He gives a commercial at the beginning but that is the reality of You Tube anymore. The discussion is pretty good.
The conclusion is that form fitting fantasy armor would work just fine. He looks at the ridiculous cod pieces that were considered 'cool' at the time and makes a number of very good points.
~~~worth the watch. Devs and starving artists...I would love to hear your take on this.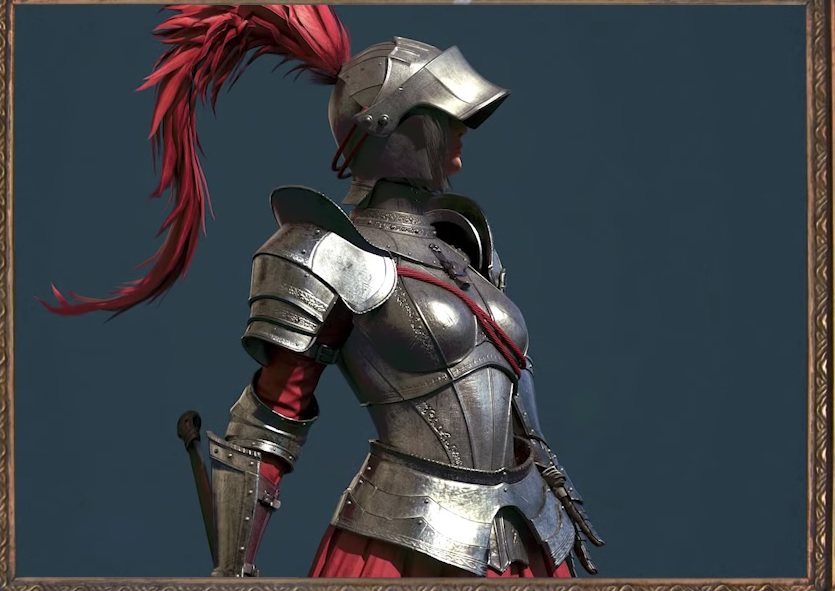 —