Titan City is a massive world with many diverse neighborhoods and secret places to explore. This thriving and vibrant metropolis is home to costumed crooks and crime fighters of every imaginable variety and you are invited to join them. Below are links to six city districts completed or currently in development, planned for release at launch of the game. In the Titan City drop down menu you can find descriptions of other city districts planned for future development.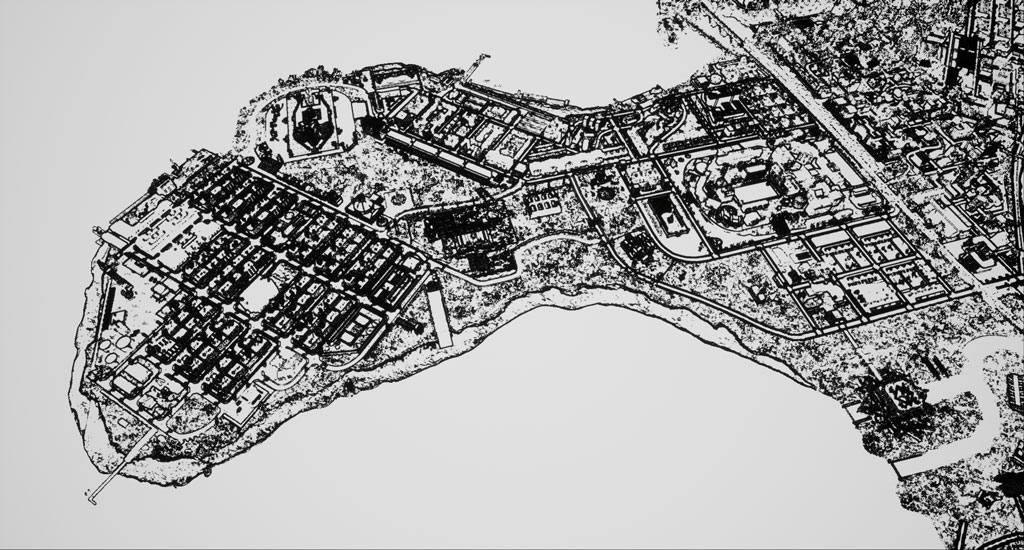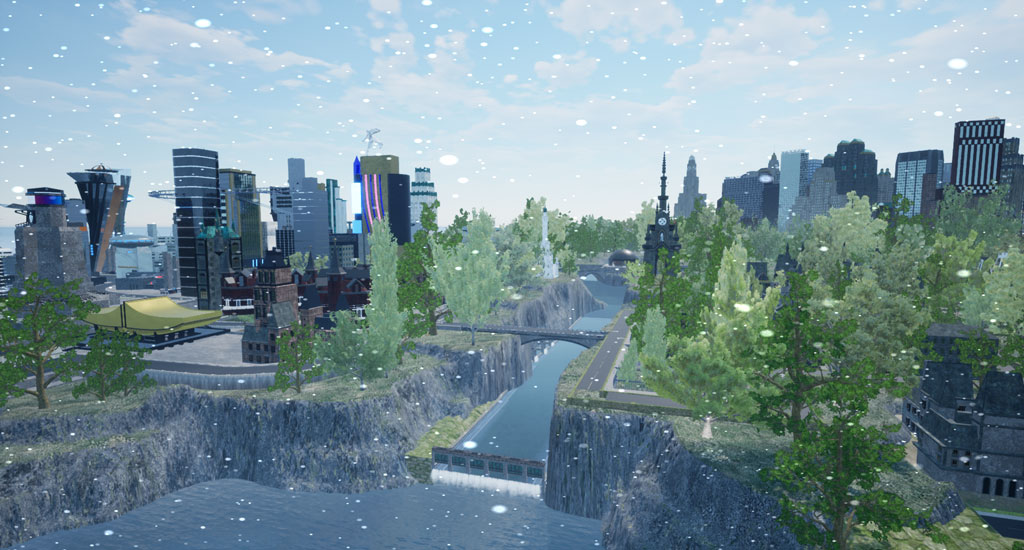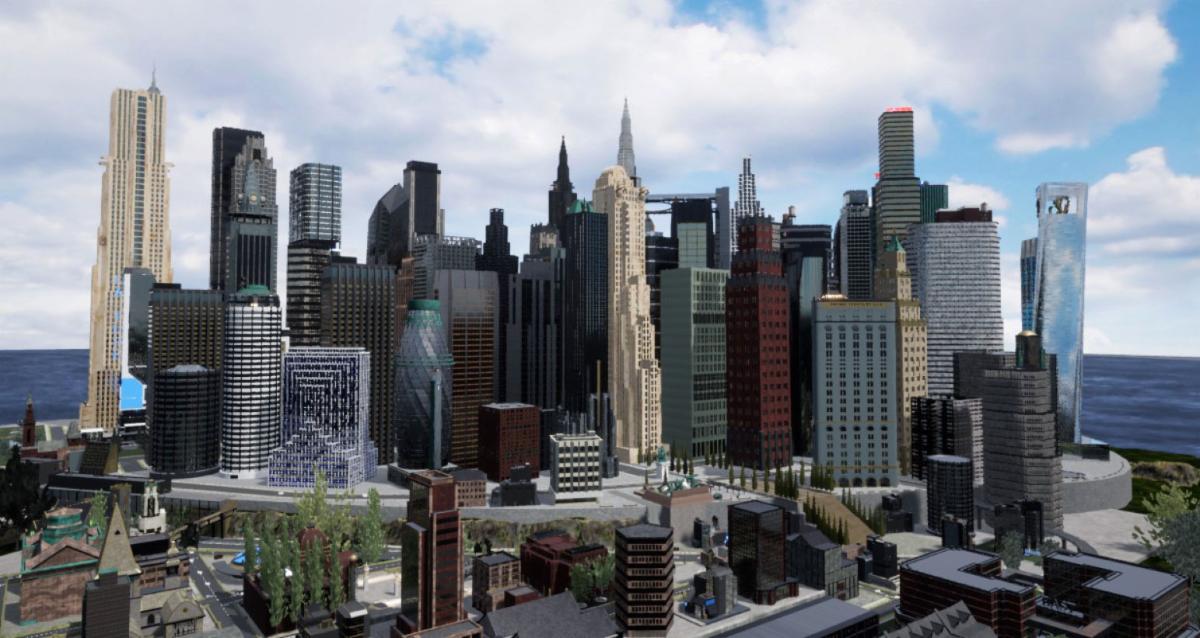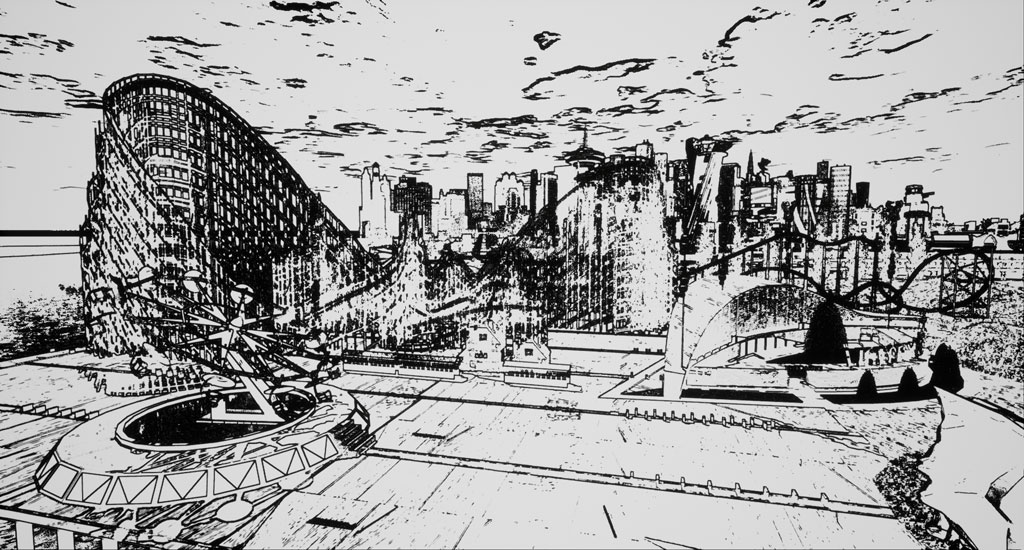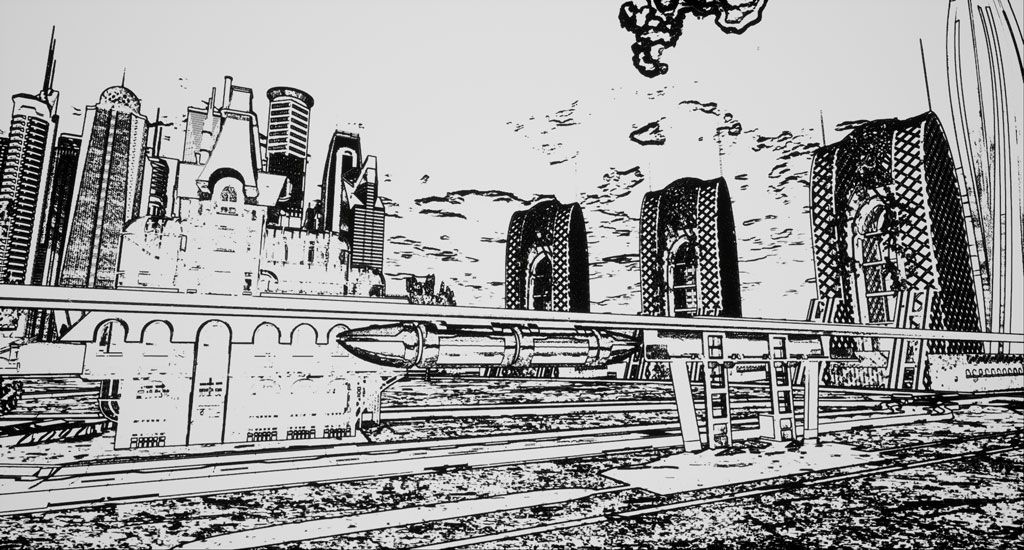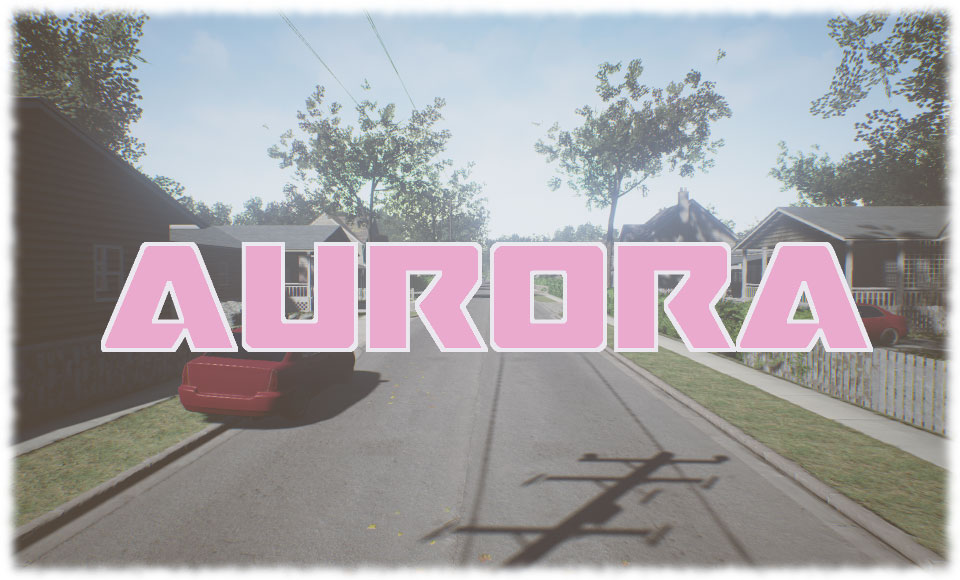 Titan City Map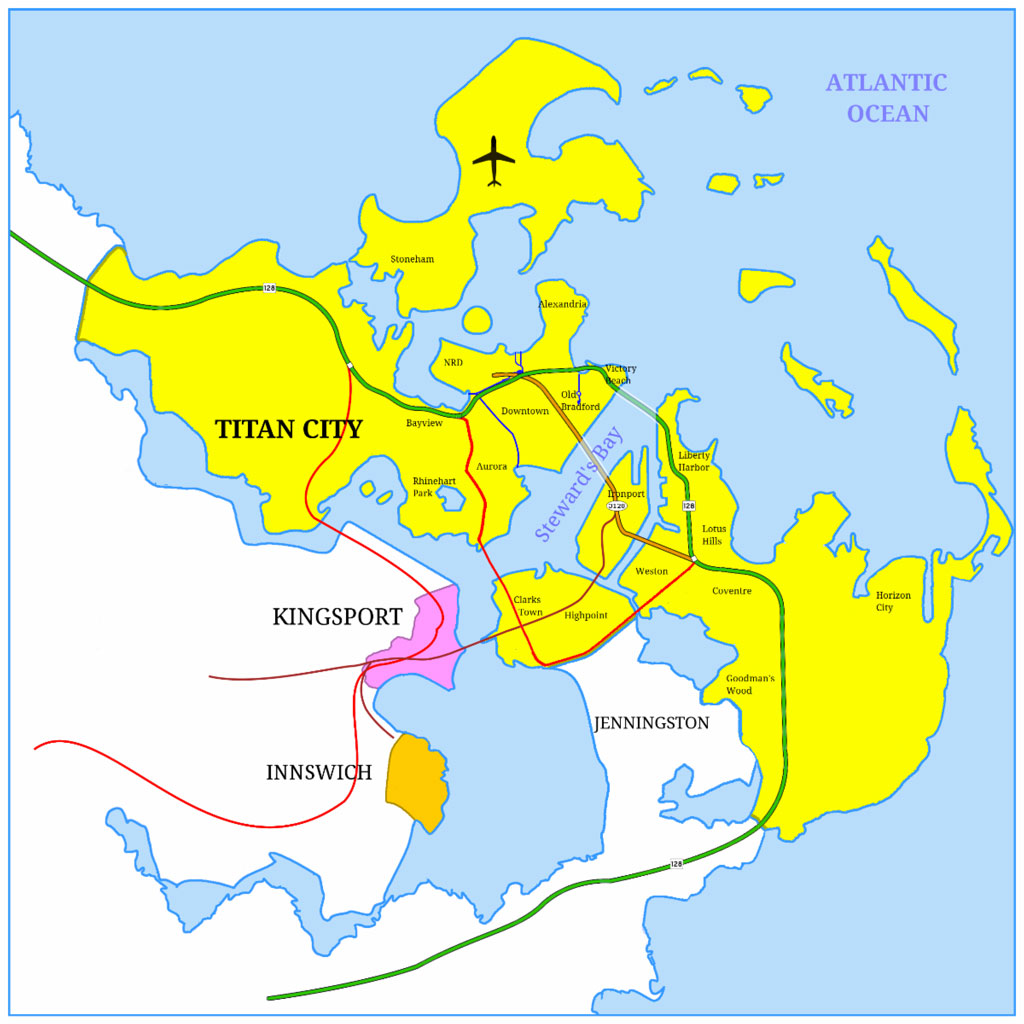 From the shining, sun-washed spires of its skyscrapers to the depths of its most desolate corners, this city forms the stage on which larger-than-life characters play out their adventures.
As you explore Titan City, you'll encounter beautiful vistas with glorious Art Deco monuments and villain-dominated broken tenements. The city is filled with ultra-high-tech bio-domes, historic theme parks, haunted areas, and many, many unique places to explore.
Forged in the ashes of a devastating fire and tempered by decades of super powered danger, Titan City enjoys a rich history. It shines as a beacon of hope and opportunity to those who seek justice, a magnet for those who want to make themselves rich and famous - an irresistible lure to those who would do evil!
You never know who you might meet around the next corner in Titan City, but explore our city district links above and you will start to get an idea of what's awaiting you!