Since the release of our Avatar Builder sneak peek video, we have had people ask how much muscular definition was possible. As you can see, the answer is "A Lot."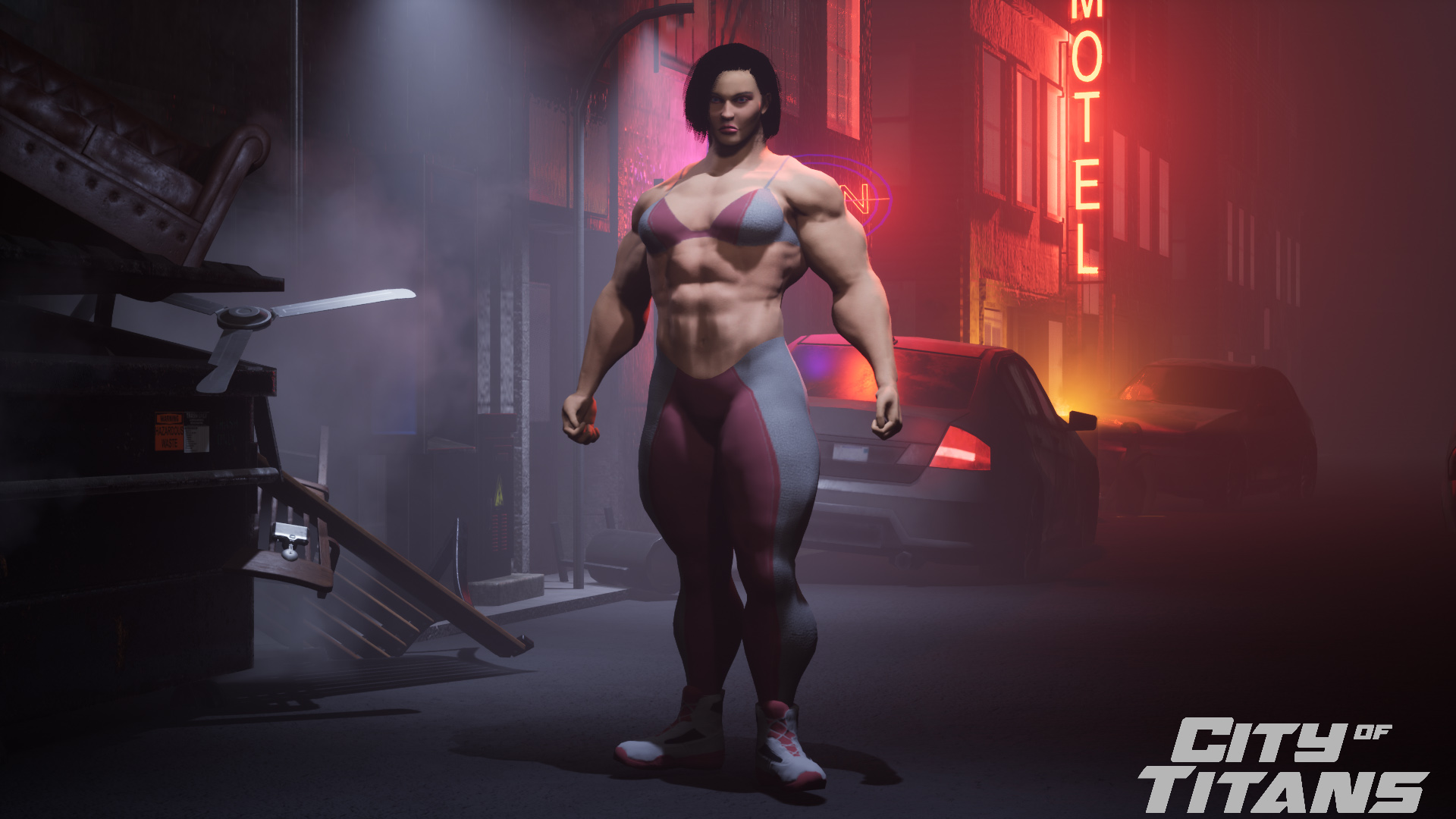 If you haven't checked out the original video, or would just like to watch it again, you can find it here: https://cityoftitans.com/content/where-we-stand-avatar-builder
—
MWM Editor- Public Relations Team-All Purpose Frog
Wait until you see the... nope, that would ruin the surprise.