We swore to use the power of our Avatar Builder for Good, not Evil...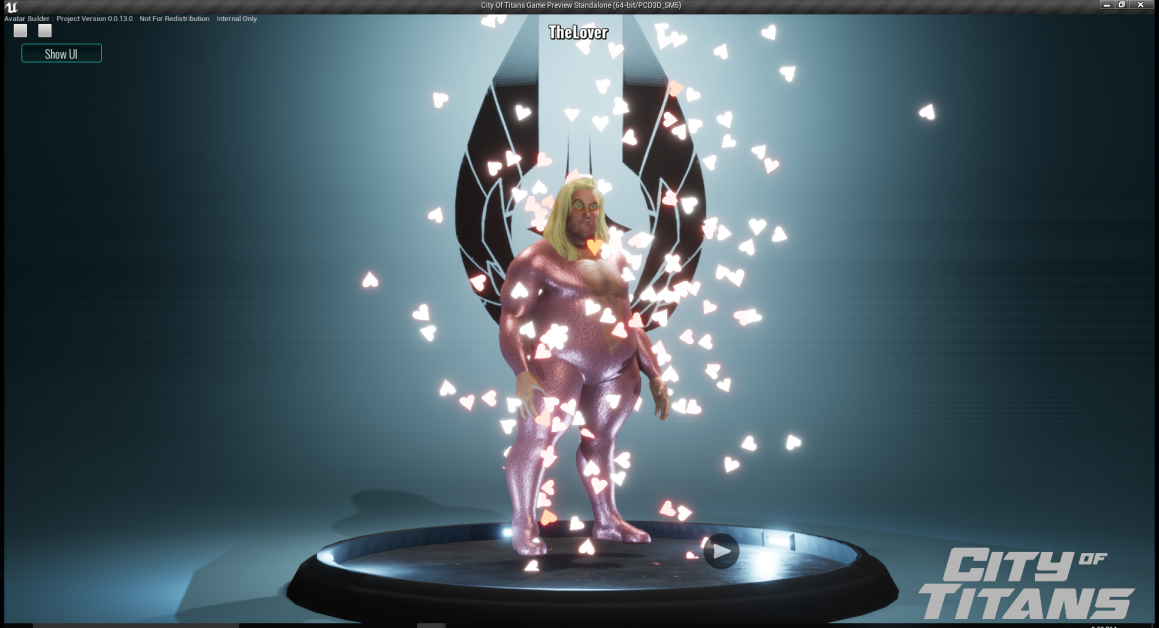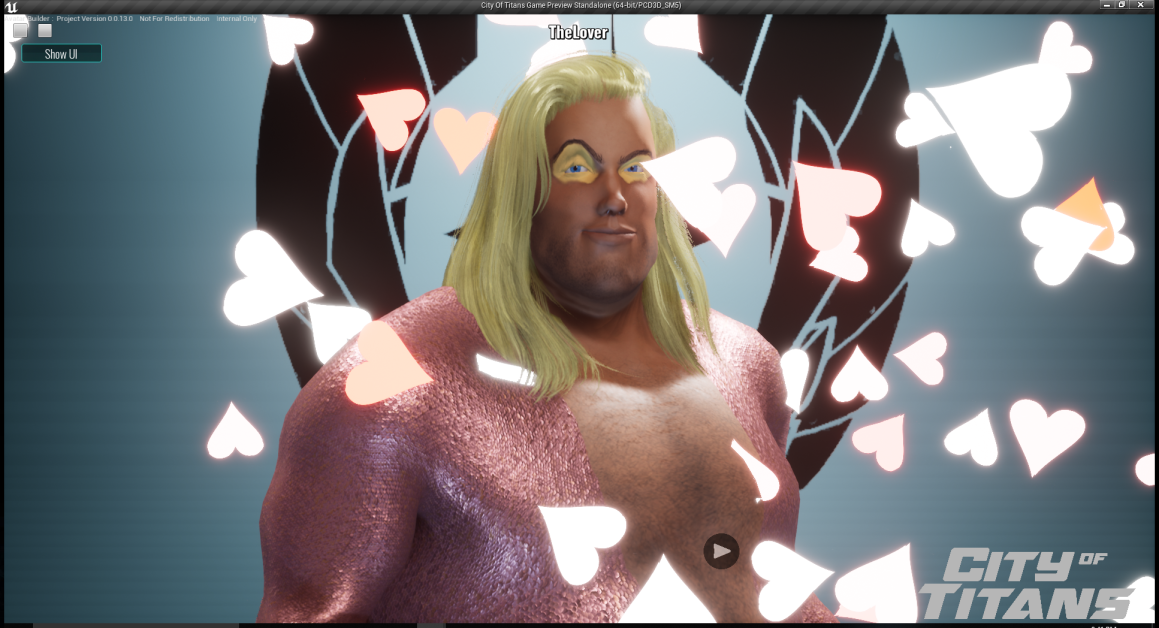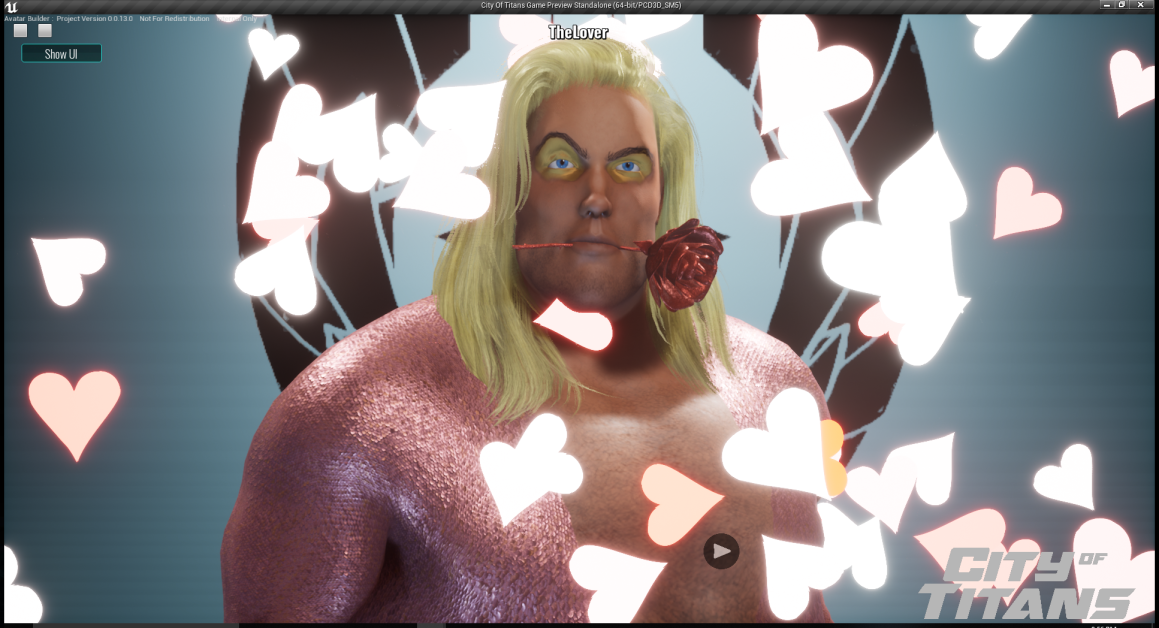 ... We Failed. Happy Valentine's Day!
And, as an extra bonus, this week's scheduled update will be posted tomorrow. See you then.
—
MWM Editor- Public Relations Team Lead -All Purpose Frog
Wait until you see the... nope, that would ruin the surprise.