https://ctreuse109.deviantart.com/ <--this is the artist by the way.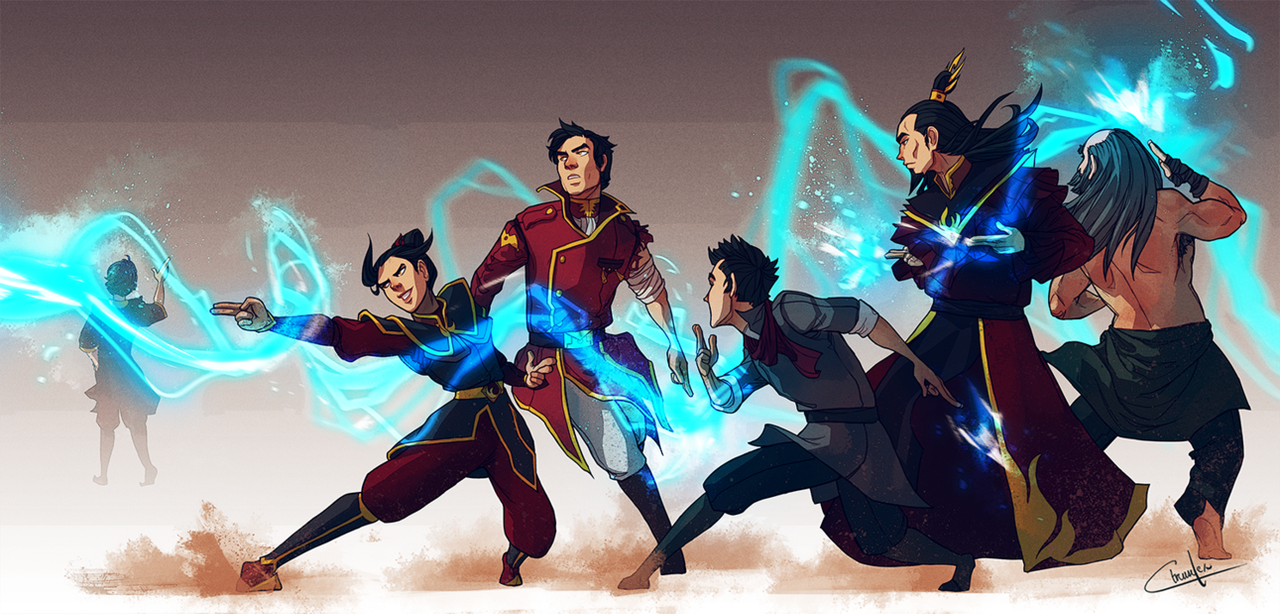 imagine a group where all the special effects are electric. The group name could be RIDE THE LIGHTNING!
every character chooses electric special effects, and at least one ranged lighting tertiary attack.
they are NOT united by costumes but by the aesthetic effects.
Try another group, Blood Moon. This is a water aesthetic colored red for blood. same deal as above, united by the effect, not by costume.
I can only think of a dojo teaching a secret set of powers only they know.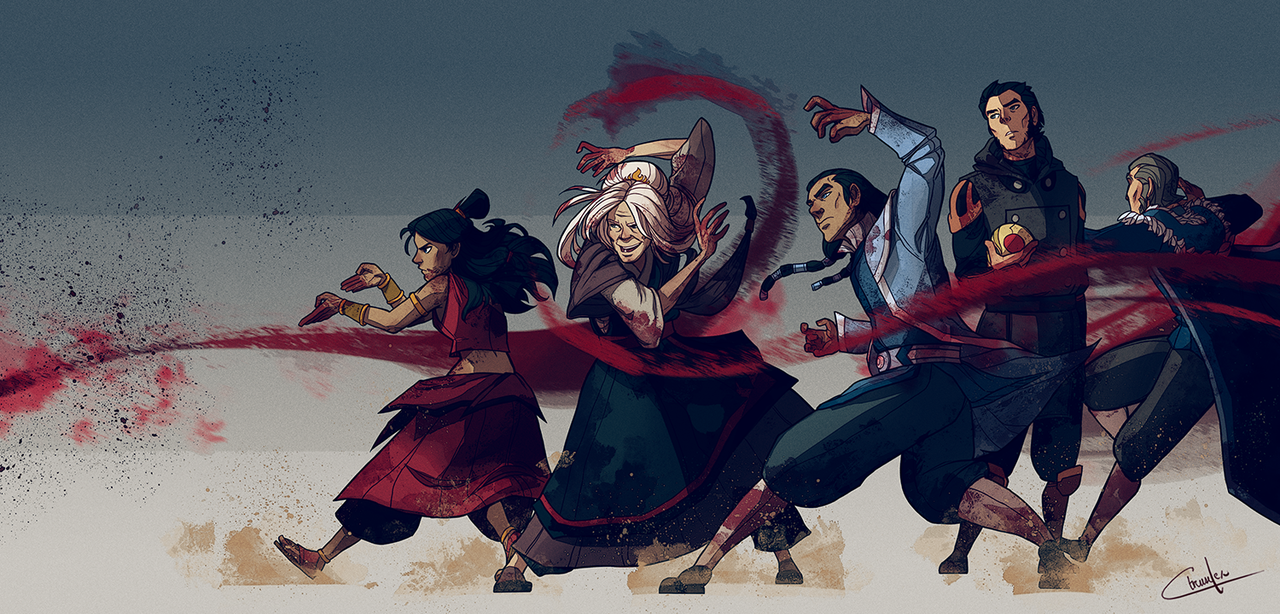 What do you think? This a different anime feel. kinda refreshing to see united effects in action.
It would certainly make PvP teams a bit more interesting.
If a group like one of these was forming with a special effect you liked...would you be tempted to join?
—