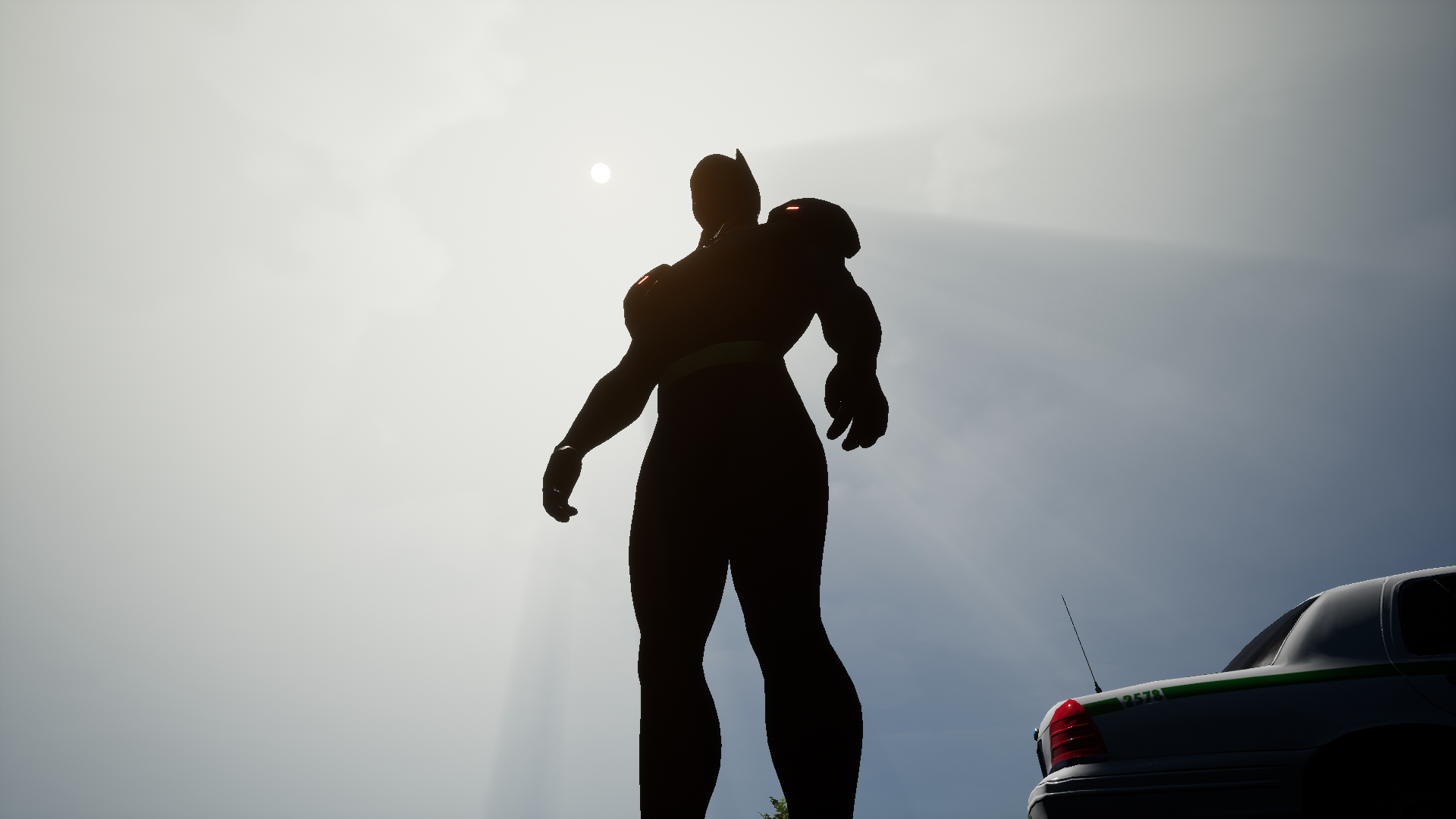 Thanks to the work of our tech team, Patch v. 0.2.0.1 is Live. This patch corrects bugs uncovered by our players in the last hotfix, and adds some additional small fixes that didn't make the previous version.
Fixes Included in this Patch:
Materials will correctly display in the menu again.
Asymmetry options will work correctly.
The delay in loading spandex patterns/textures has been fixed.
Most sliders will now register correctly and will adjust to saved characters.
The sky and the terrain on the Island have been improved, increasing performance, and setting the groundwork for future development on other game maps.
A mysterious 'second sun' that was found under the island has been removed. Characters should have only one shadow again.
Over 20 behind the scenes improvements to performance have been added.
Known issues from the last patch that will be fixed in future patches:
Character hair is still 'fuzzy'.
Makeup does not color correctly.
Makeup options are not working.
Color selection menu may display partly off screen for some users.
Sound volume issues will be addressed.
These items and more are being worked on by the tech and build teams. We have much more to show you in the next few weeks; but for now, we thank you for your patience, and welcome your feedback. Thanks to you, the city is coming together.
-JWB
Thanks to everyone in the Tech team for all their hard work and to AvelWorldCreator for the screenshot.
Visit our webstore at: https://store.missingworldsmedia.com/
Support City of Titans at our Patreon and Read our Comic: https://www.patreon.com/HiJinx (NOW FOR SALE ON COMIXOLOGY at https://www.comixology.com/Hijinx-1/digital-comic/860031?ref=c2VyaWVzL3ZpZXcvZGVza3RvcC9ncmlkTGlzdC9SZWNlbnRBZGRpdGlvbnM )
Enjoy our Instagram! https://www.instagram.com/missingworldsmedia/
Why not buy us a Ko-Fi? https://ko-fi.com/Z8Z06NFG
We have a Facebook: https://www.facebook.com/CityOfTitansmmo
And a Twitter: https://twitter.com/CityOfTitansMMO/
Feel free to discuss this One Shot here:https://cityoftitans.com/forum/discuss-patchfix-0201is-live
OR on our new public Discord! : https://discord.gg/7kVfsju
—
All Purpose Frog
Wait until you see the... nope, that would ruin the surprise.