The following relates to the female body model (unless otherwise stated)
Issue 1: While either the Horns or Large Horns are selected several ear sliders (specifically EarHeight, EarPlacement and EarScale) actually make the left (and only the left) horn move as well. It's as if the two ears and left horn are currently connected by the same internal body model attachments linked to the ear sliders.
Obviously none of the horns should be moveable by the ear-oriented sliders. But the idea of horns being adjustable by their own dedicated sliders is actually a very awesome idea and I hope there might be a way to give horns their own set of adjustment sliders for this purpose.
Issue 2: The following issue is not quite a bug but it's not really a mere suggestion either. Basically the female model's bikini bottoms don't fit the body model properly. To be clear the current "backside" of the underwear looks OK - the main problem is the front side. The most glaring point is that the material spreads down along the inner thighs in an unflattering way. It makes the model look like she's wearing an adult diaper. Basically spandex-type materials would not fit to a woman's body the way the current underwear is drawn and really should be corrected.
The following real life examples show how these things typically look on real women: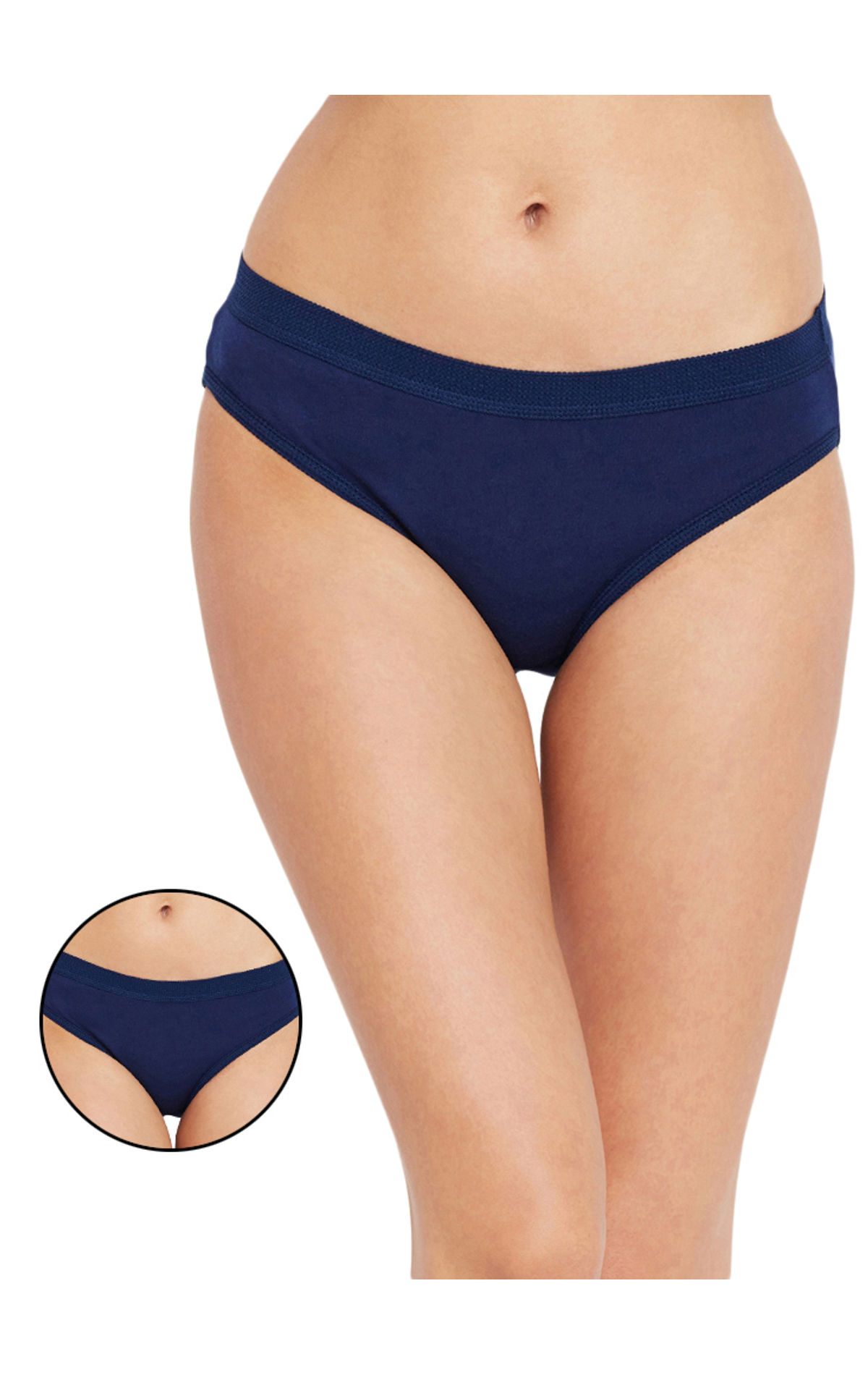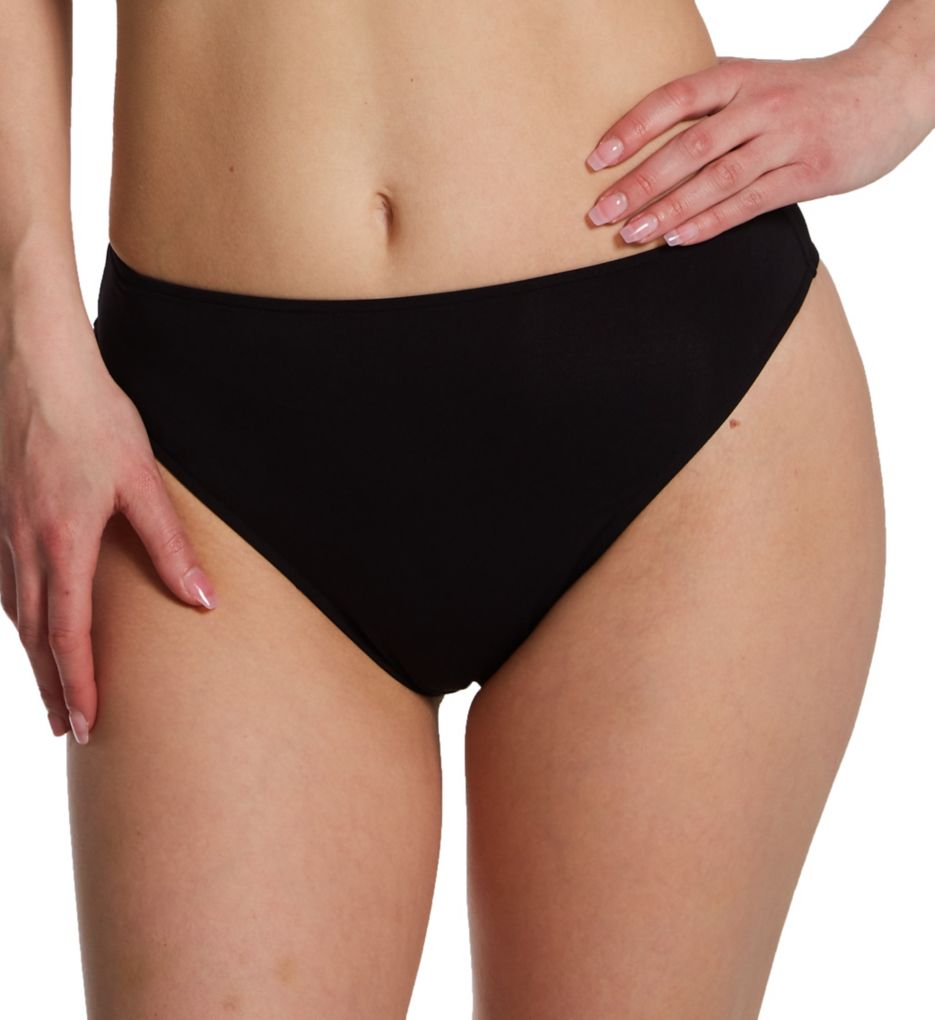 I've taken a screen shot of the current in-game female model and drawn some rough adjustments (in black) to show a possible way to modify the underwear:
Hopefully it would not be prohibitively difficult to make these corrections now while it's still early on in the development process.
I've provided the following two pics more as actual suggestions for future alternative choices for female "bottoms". Again note that the material of the clothing does not "creep" down along the inner thighs: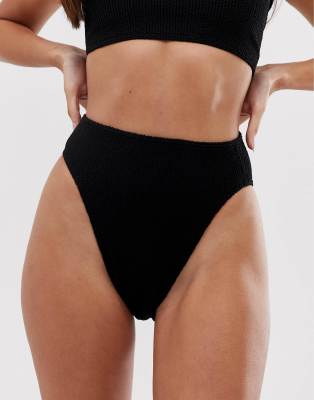 This last pic is a reminder to the Devs that eventually we're also going to need an option for "solid tights" (similar to the current option for fishnet stockings):
—
CoH player from April 25, 2004 to November 30, 2012