Back in the old COH days. Today, a Doctor Facilier clone would work with shadow-men/undead as well.
Still the Baron Samedi name is not copyrighted.
I never saw a Samedi in COH. I'm just nosy, did you ever make or see one? it would seem to be a natural association.
On the other hand, he would make for a epic villain for COT to use as well.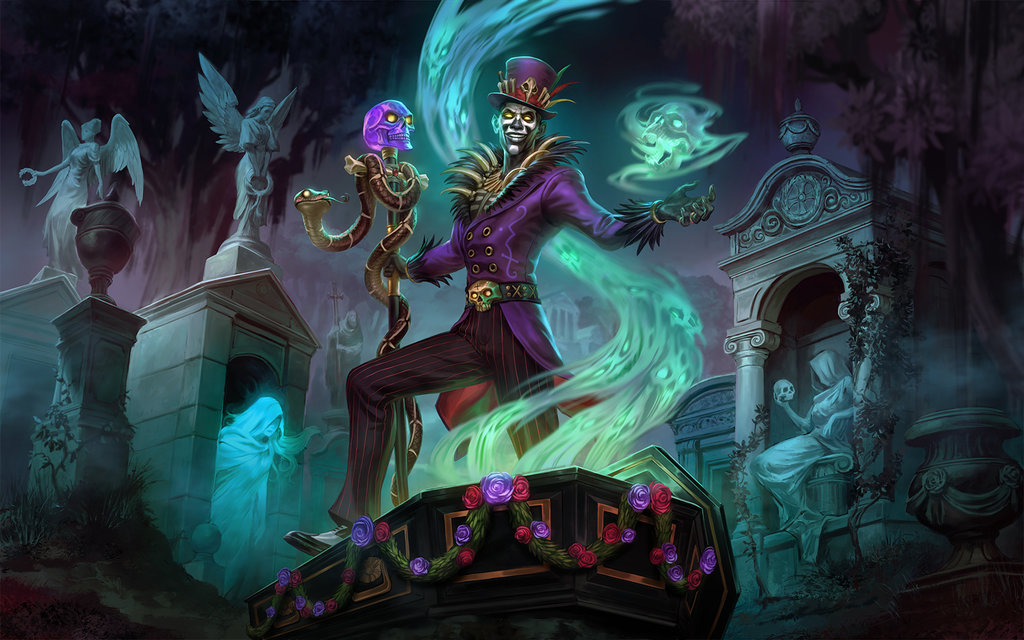 —