I just approved this sketch and paid.
I'll release the artist and full picture later when I get the original. But I really like how this looks,


This is Talos, My Massive Melee Gladiator(Brute in old COH terms)
The name is taken, I looked it up in Marvel Wiki.
and I have no idea if we will ever have giant metal fists for MM, You would think it would be easy just upscale a gauntlet,
I would still have to buy a pair of giant fists as vanity pets to float about and there is no word on that either.
Still the concept is way cool.
The fists are mental constructs, not true metal. but they act like solid steel. But being mental constructs, Magneto cannot mess with them.
However, any psychic attack can sever his mental link and make the gauntlets disappear
The gauntlets can lift 25 tons, so he has some serious super strength. I can just imagine a giant fist from heaven crushing an enemy from above and slowly rising dripping blood and gore.
in my fiction he is a glass cannon, having no natural armor. In the game I will buy invulnerability if it has a weakness to mental attacks.
He will be a hero because he doesn't want White Peregrine kicking his but.
Ya know the closer the game gets the more I want art. Anyhow, what do ya think of Talos?
Hmmm, I have a year to think of a new name.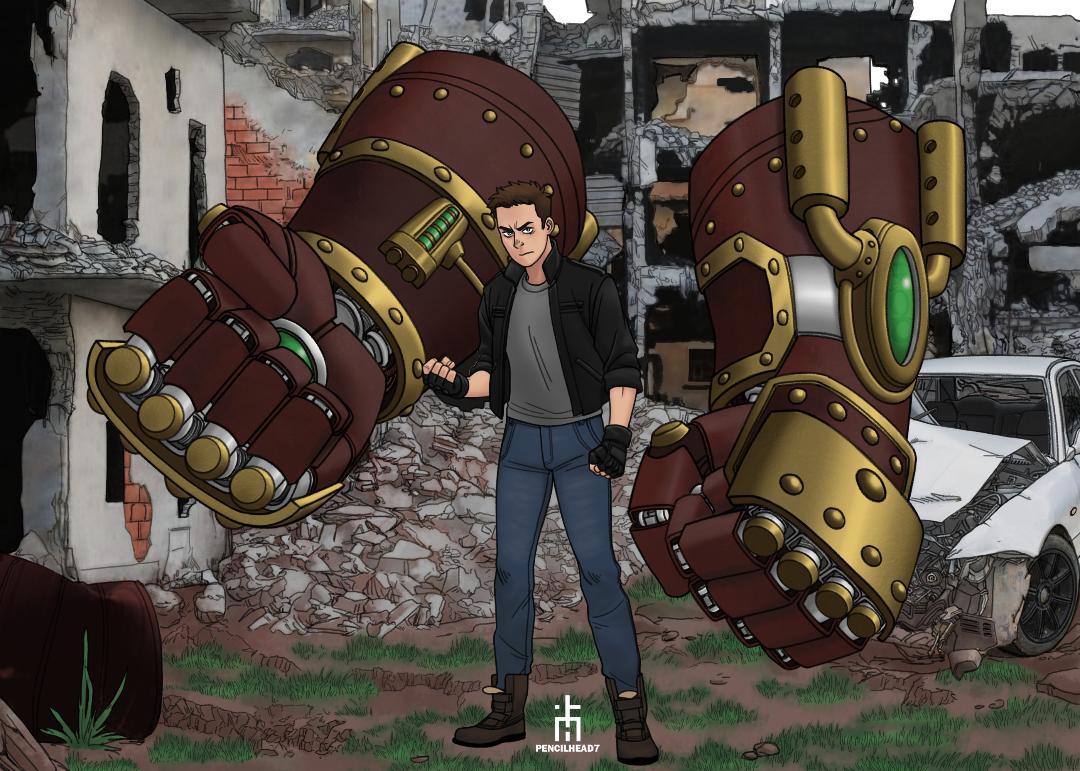 —