This is not the update for this week, but we thought you'd like to see it anyway.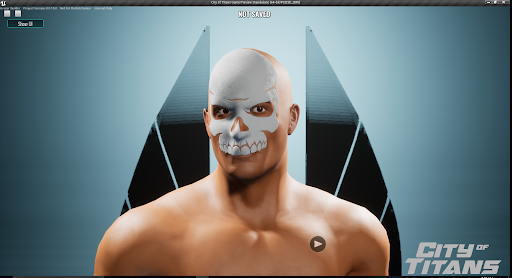 You never know what is going to pop up during development.
Jamie 'geeksgonebad' Cunningham, strikes again.
—
MWM Editor- Public Relations Team Lead -All Purpose Frog
Wait until you see the... nope, that would ruin the surprise.