Over the weekend, we needed to send some of the crew over to the server farm.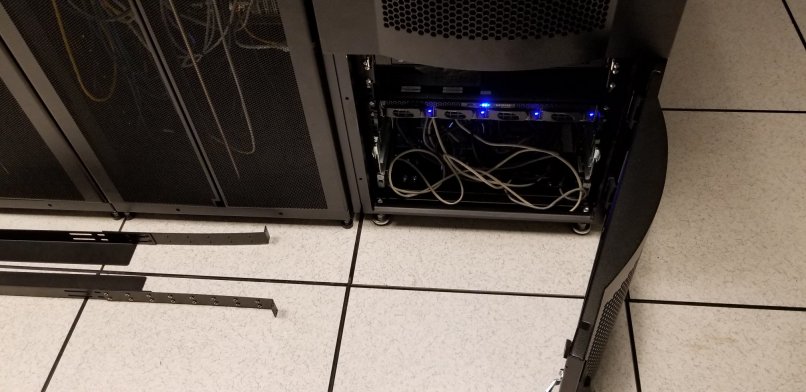 It was important work that needed to be done.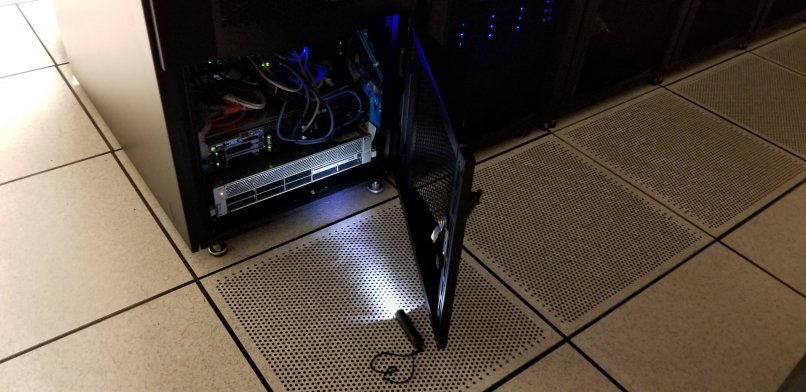 It was so important that Dr. Tyche, himself needed to address the situation.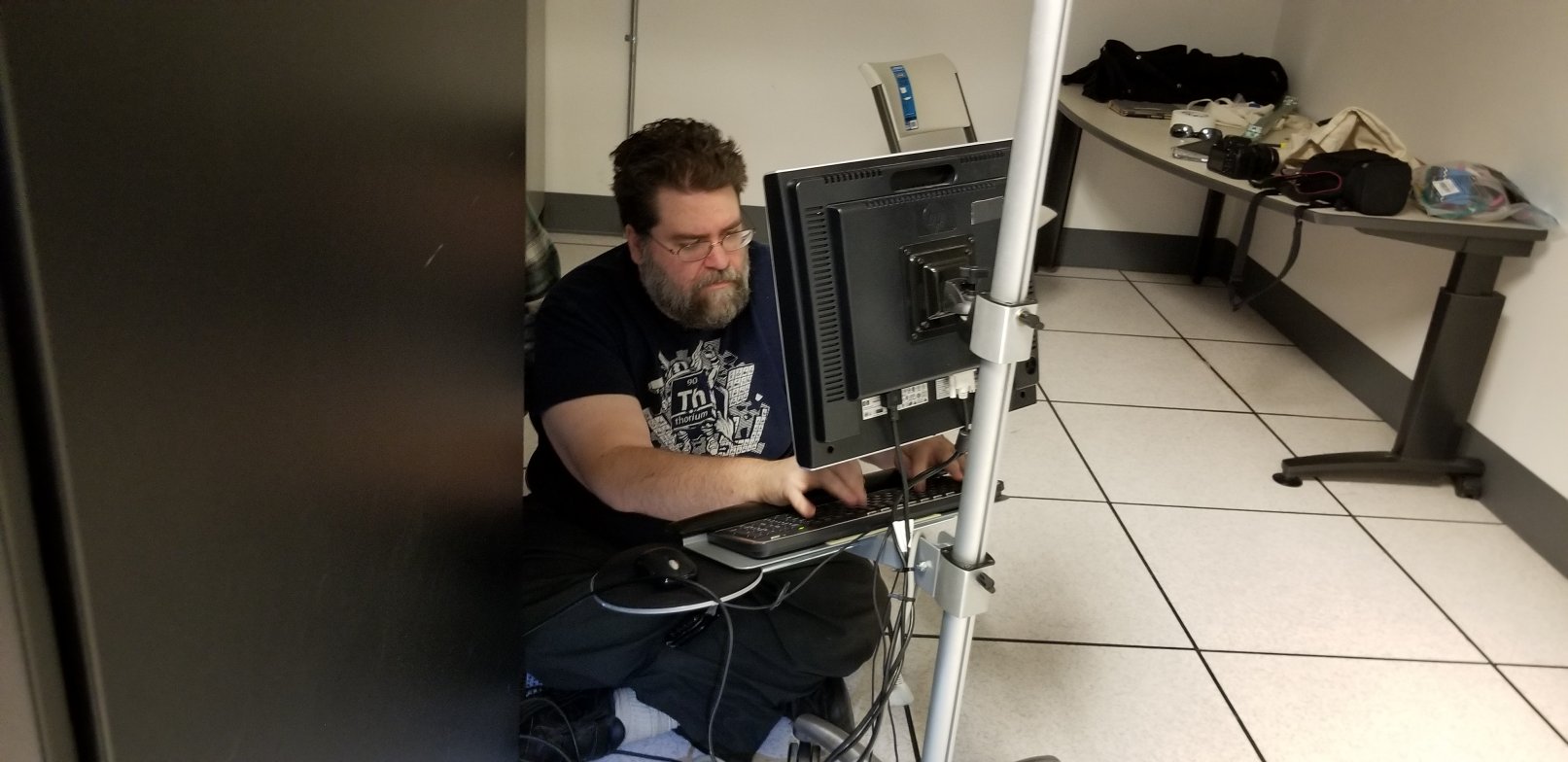 He needed to bring in help so he recruited Beamrider.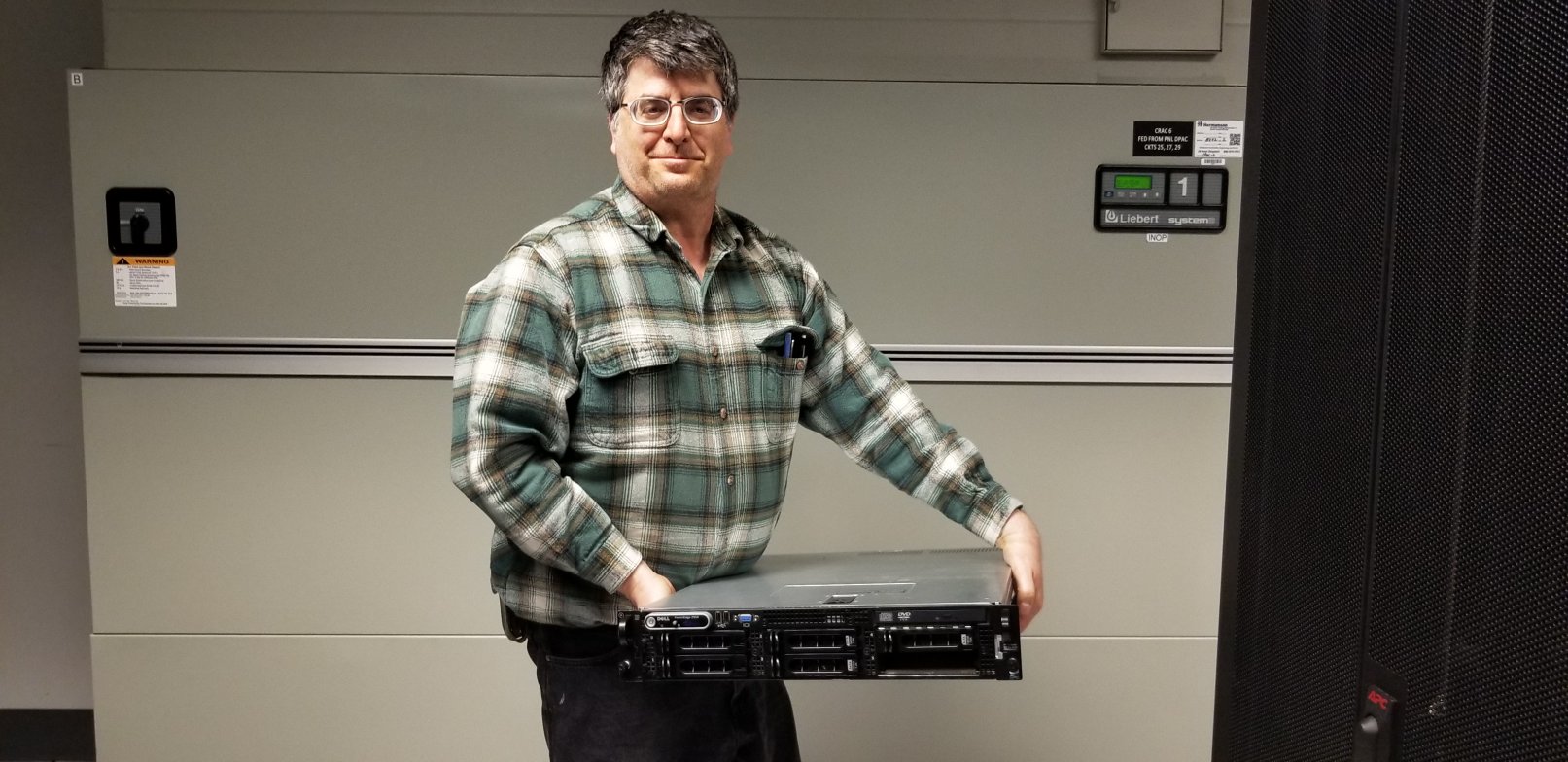 And even took a hands on approach!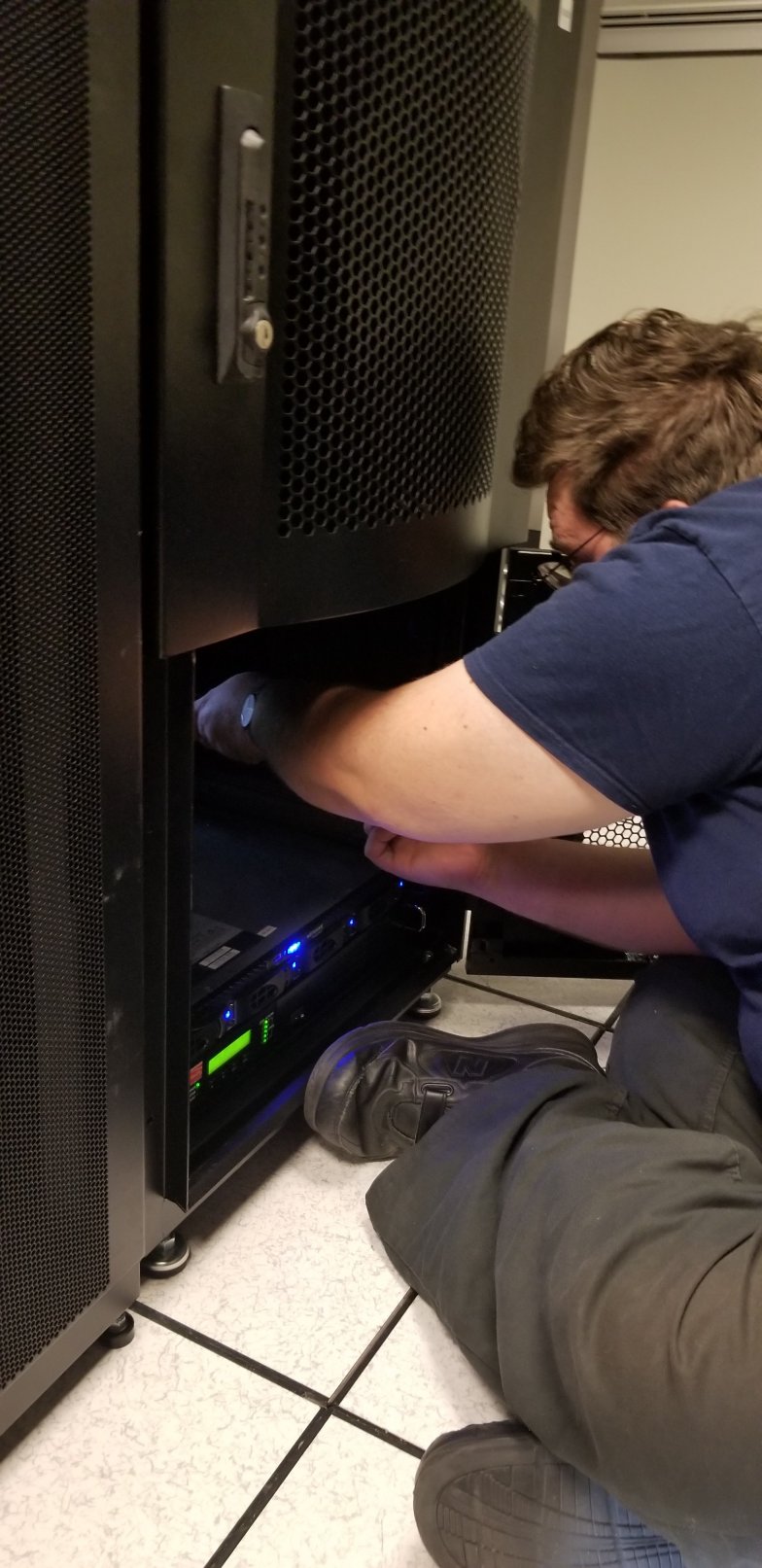 Say Hello to Bradford, our newest server!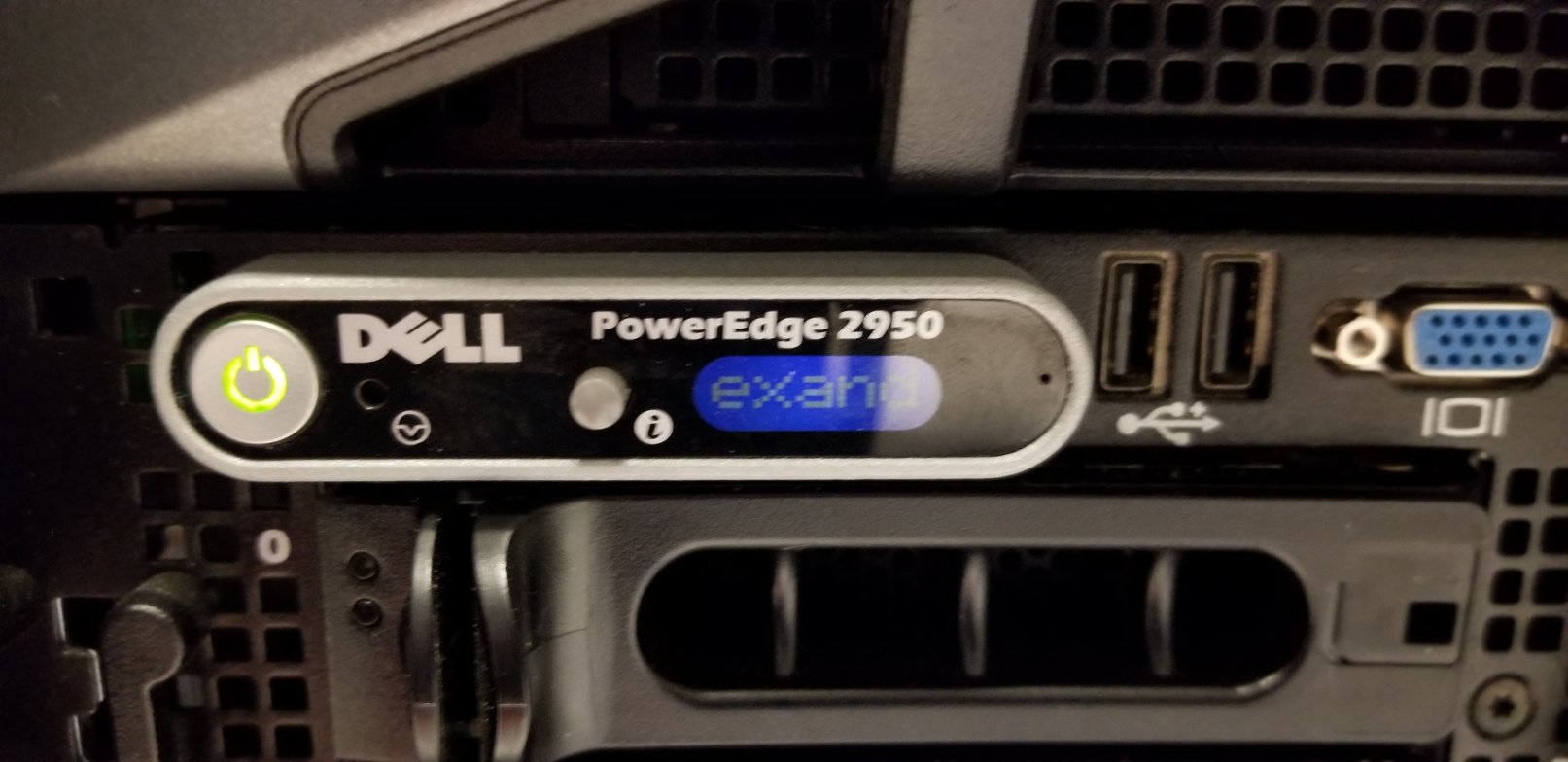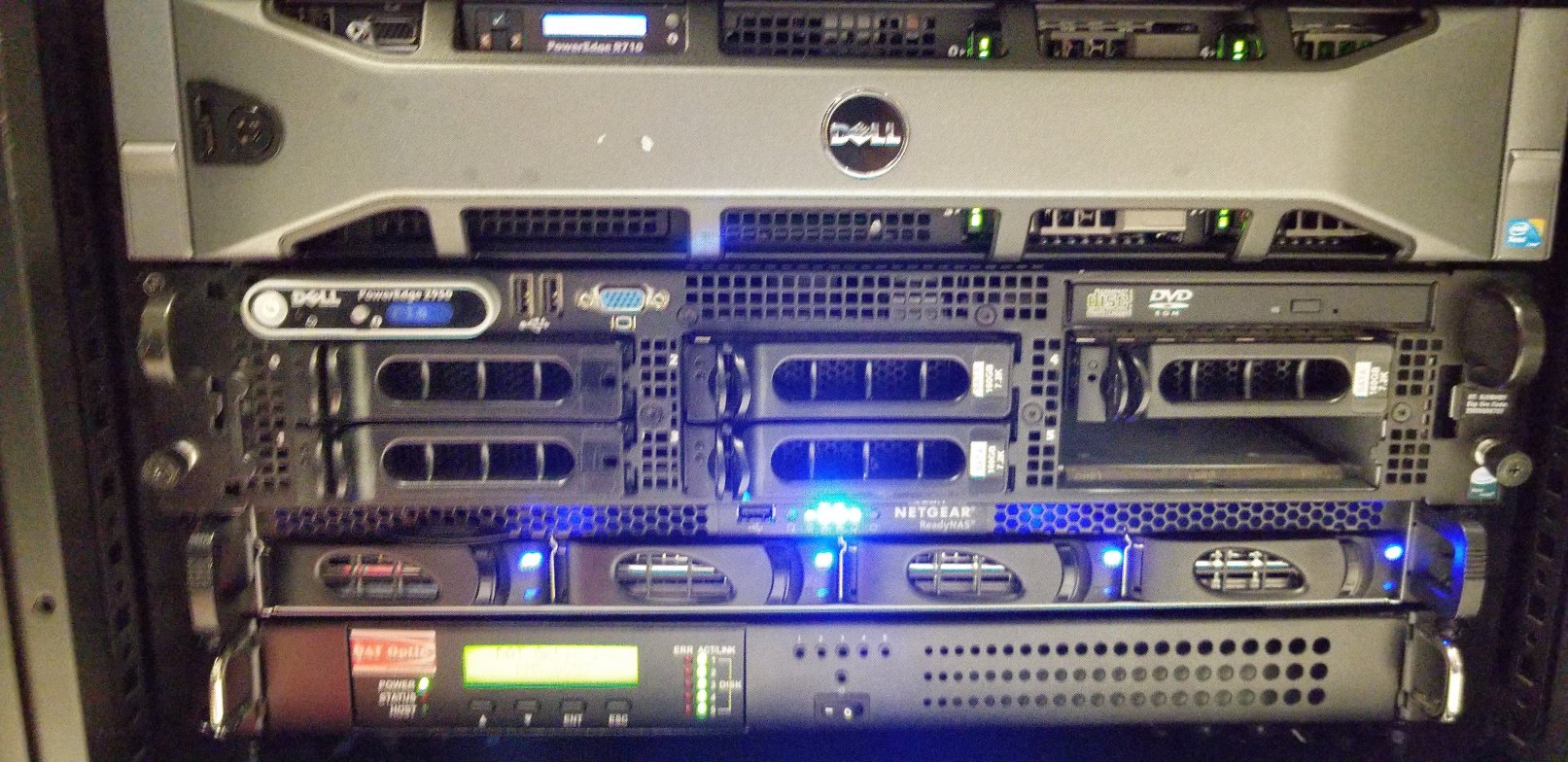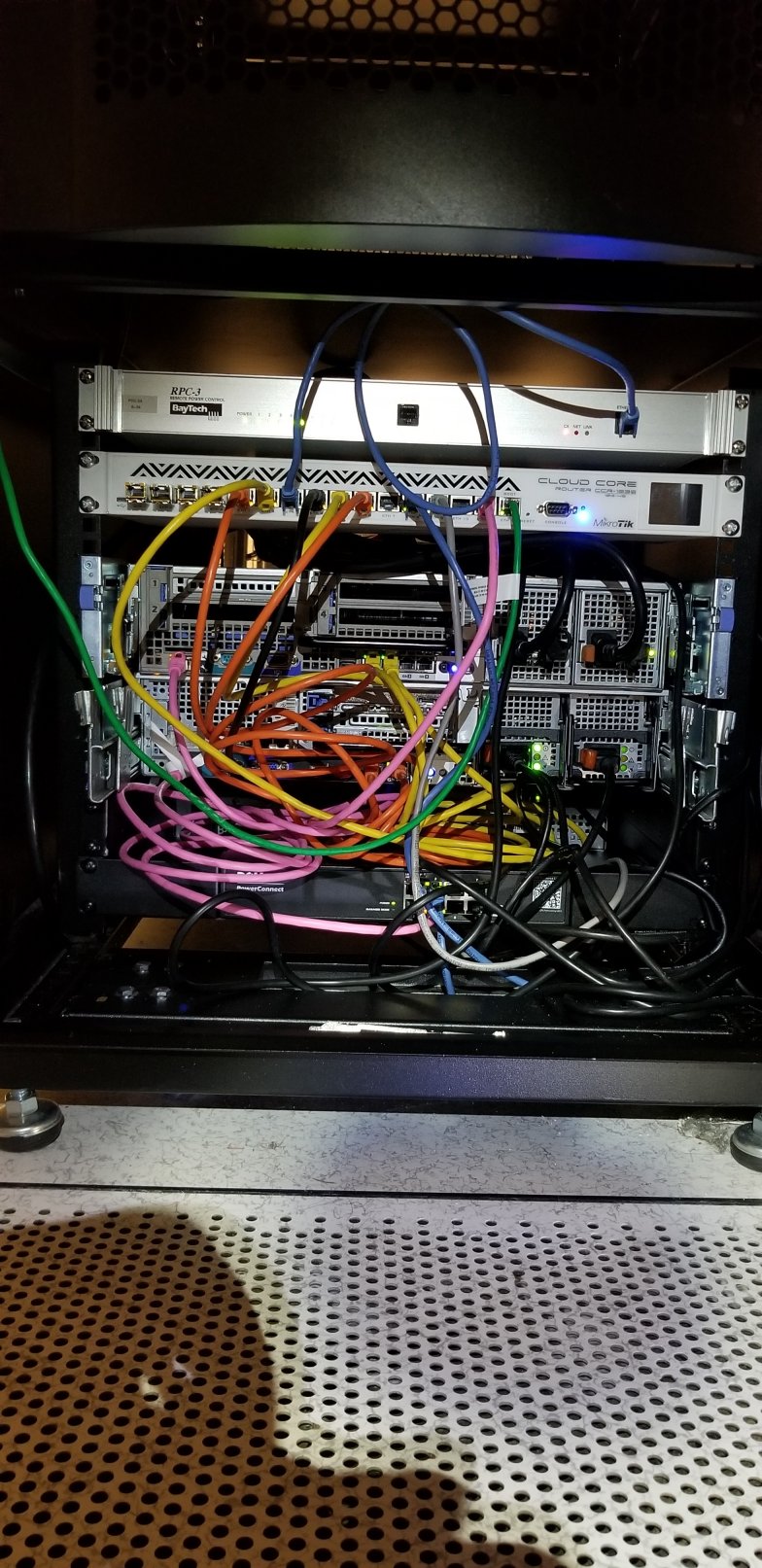 Bradford is joining our existing Alexandria server, and will be sharing testing and development duties as we move even closer to Issue 0.
Thanks go out to Nate 'Doctor Tyche' Downes, Eric 'Beamrider' Pawtowski, and Daniel 'Spacemoose' Pawtowski , for their hard work over the weekend.
—
All Purpose Frog
Wait until you see the... nope, that would ruin the surprise.