I didn't see this thread anywhere else, but I will admit that my search-fu is weak. Still, after posting about wanting to put my own face in the game I've decided that maybe some of us would like to see the others. I also realize that's what CoH Faces is for, but I've lost track of that and want to pad my post count. I mean...no, I meant that.
So I'm kicking things off! Here I am, in all my "glory".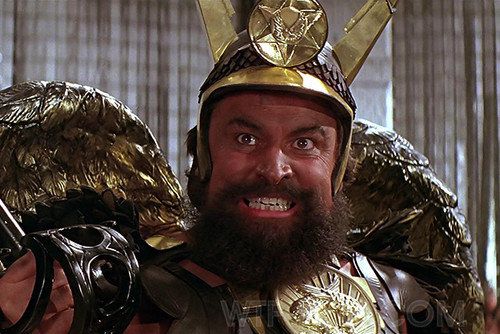 Just kidding (although that's who I'd *like* to be, if I had to be).
So, yeah, sorry for that. How about you? :-)