Seriously, we need the heavy artillery in this game. Can you imagine riding this down the streets of Titan city! You would be so cool!
COT will need to charge a Hefty price for this at the game store. Because everyone will want to get their hands on the big guns!
Tanks to the Devs for your consideration.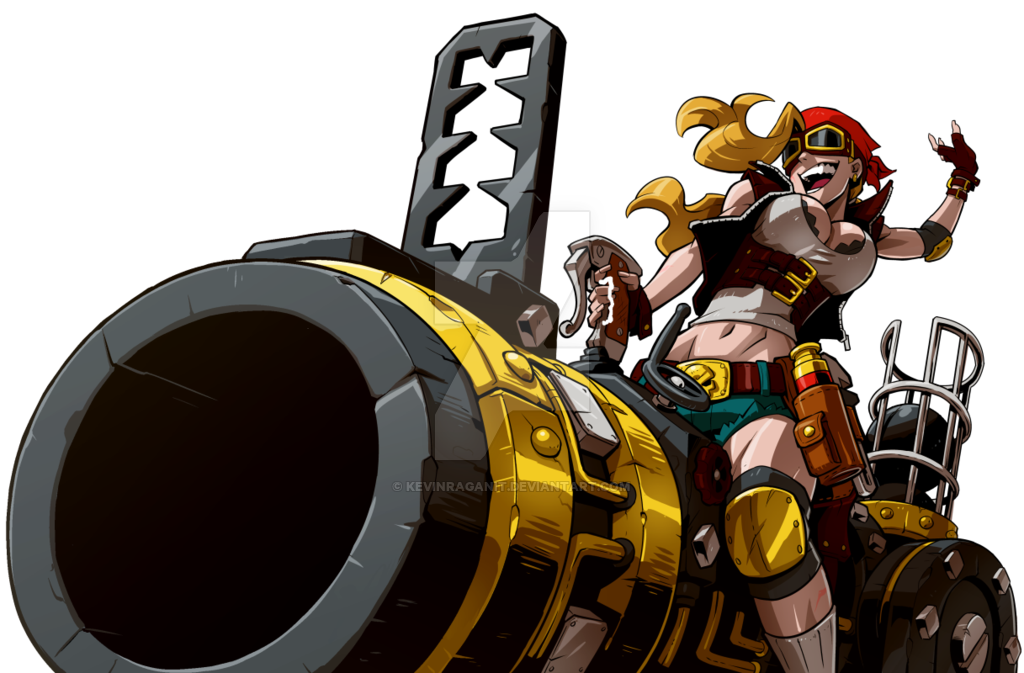 —