I have been trying to figure out a good price to sell CoT patches for. It would need to be set where i have my labor/materials covered but also where CoT would get enough to be worth it and hopefully help. As far as i understand it, the shirts and what not in the store now, really only nets them a few dollars at best. Most of the money buyers pay goes to the printing company. And it's such a high price already. So i would like to keep my patches at a more reasonable price. Something where buyers wont feel like it breaks the bank, but still allows for us to make it worth while as far as profit goes.
So these are the prices i'm considering: This pretty much is my normal price for patches, just doubled.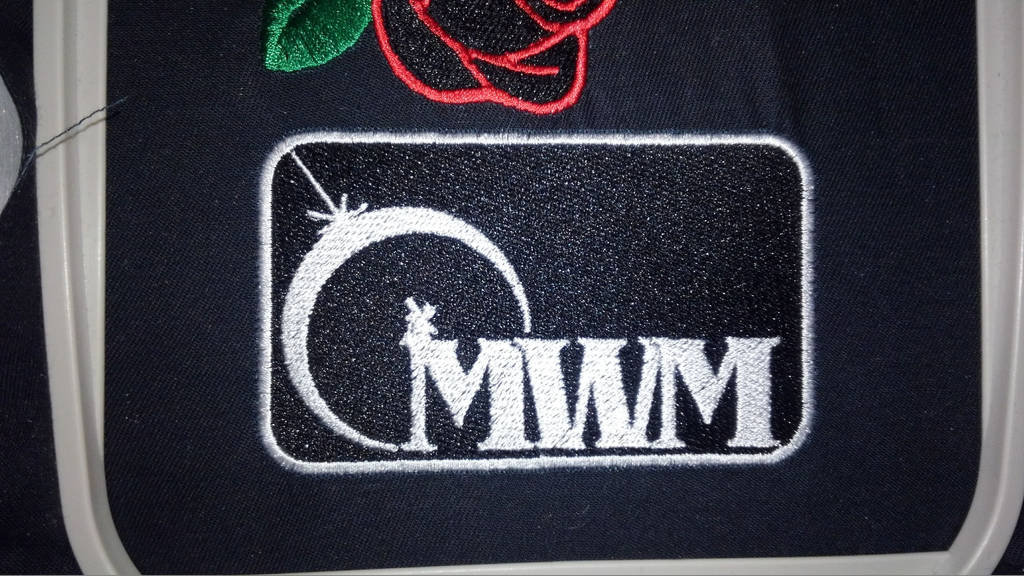 - 4 x2.44inch patch (101.6x62mm) comes with the choice of either as white on black, or black on white. $14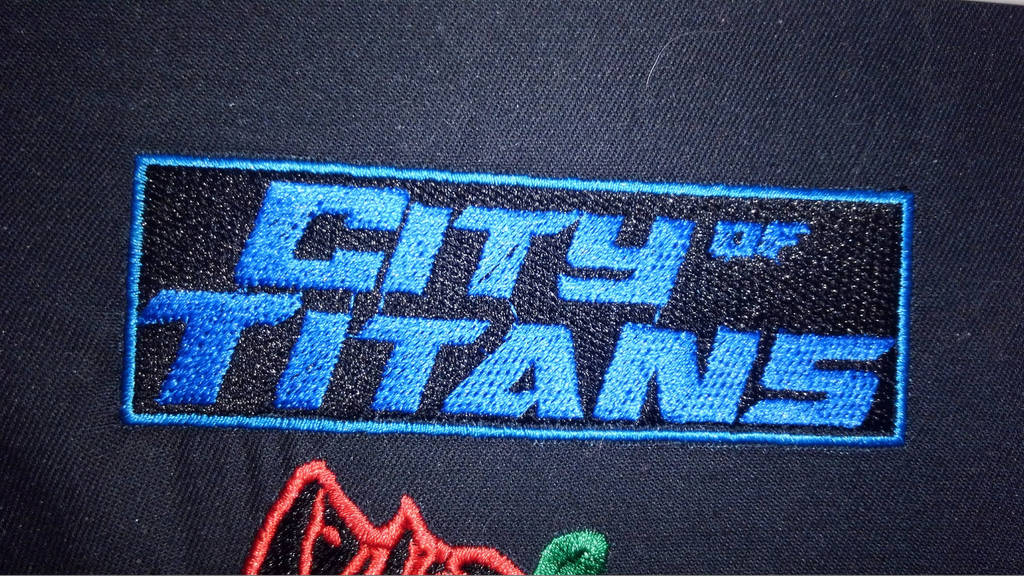 - 4x1.39 inch (101.6x35.30mm) Choice of Hero Blue, or Villain Red. $10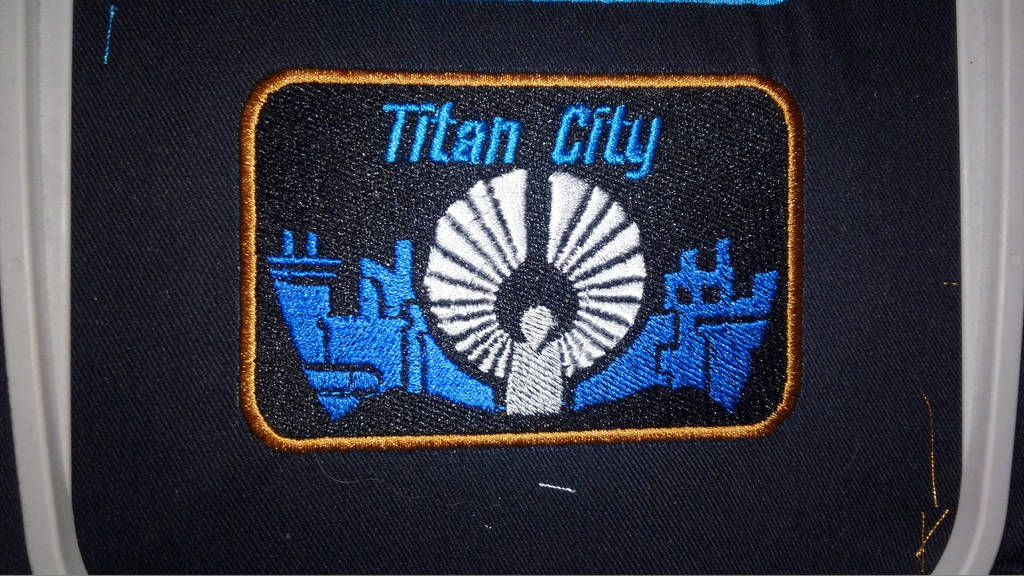 - 4x2.66 inch (101.6x67.56mm) $14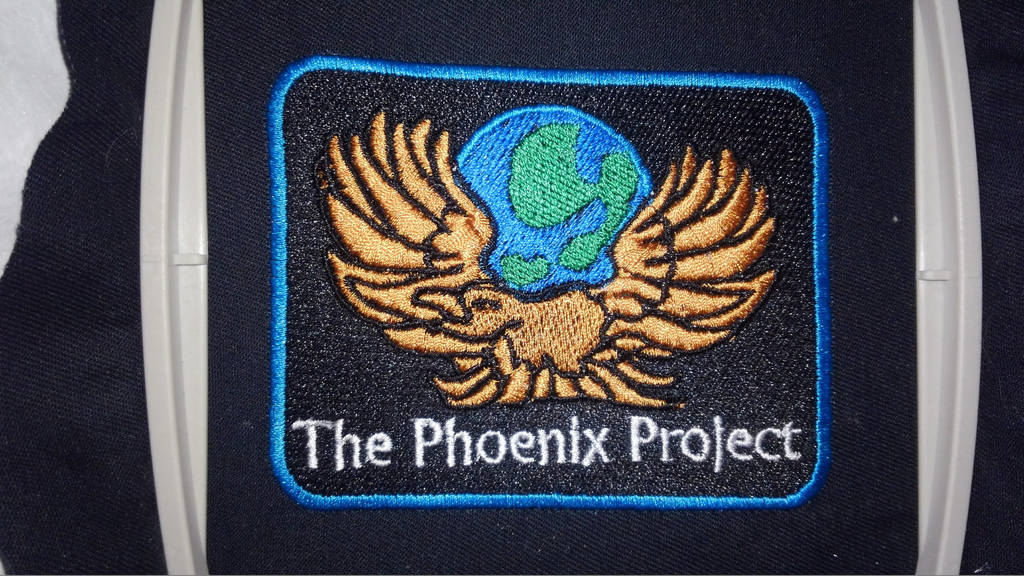 - 4x3 inch (101.6x78.74mm) $14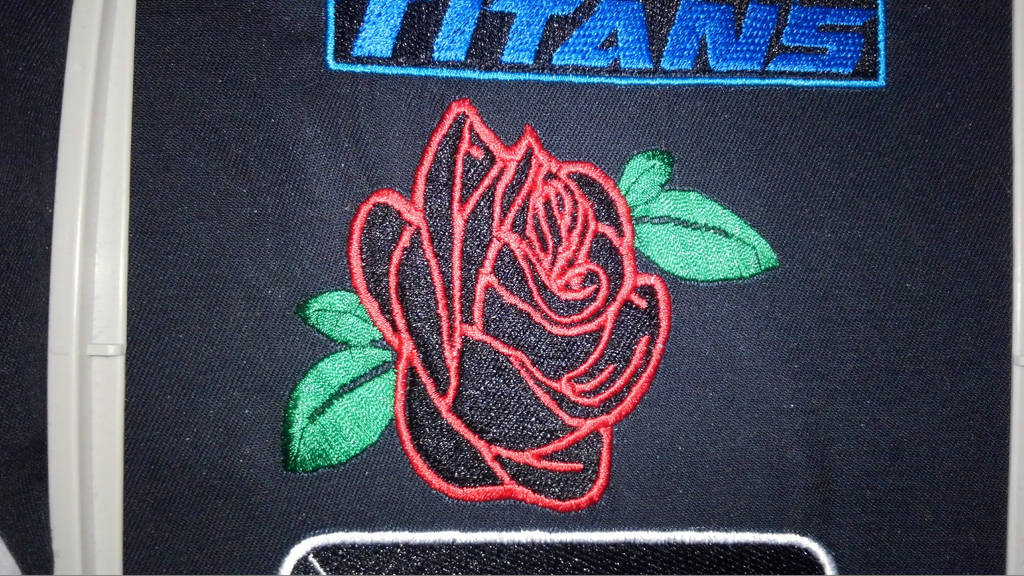 - 3.50x2.90 inch (88.9x73.66mm) $13

- 3x3 inch (76.2x76.2) $12 This one needs more work yet but just posting it as an example of the 3 inch patch price.
Each patch will definitely have an iron on option which will cost an extra 50 cents. And i may do velcro options which would add an extra dollar.
Assuming the CoT dev team agree, my plan would be for a 50/50 split of the money from each sale. That way, my costs are covered and i get a lil bit of profit, and the rest goes to the devs to fund the game some more. Each order would go through the store to me, where i would make and ship. Shipping rates would probably be the same as what's in the store now. As far when they will be available in the store is up to the devs. They're pretty busy right now so it could be a lil while. But that gives me time to make more, test more and figure out prices.
Before i forget - each patch, be it sold here or in my etsy store, is made to order. Which means depending on how swamped i am they can take a bit of time to make. This time of year, i don't have very many orders so i can get em out quite a bit faster. But say around Halloween, i have insane amounts of orders. So around that time it can take much much longer. Last Halloween for example, i had some really huge orders that were over 15 days past the ship by date. On the bright side out of the 60 plus orders that i had all wanting their patches before Halloween for costumes, every single one was delivered before Halloween. There should be a way to set an email through the store here though so buyers can contact me about the backlog or check on how much longer the order will be to ship.
If curious, i use two Brother PE770 embroidery machines for the vast majority of the work, and then when i need it, i have a smaller Brother SE400 machine to add to the mix when i really get backlogged.
So anyway, feel free to post opinions. Prices too high? Too low? If you have any ideas for other CoT related patch designs feel free to comment those too.