be gentle, this was just a few things I had created with internal modding in CoX with mainly my base, auras, just for personal modifications.
majority of my pictures are gone in dust, now... However I did manage to scrape for these.

This was my character; Fruity. I played a Mastermind; Three of them.

Our names united were Fruity, Nynye, and Snala. this is a younger photo of us.
My character had unique to my own personal view modifications, for example, the Victorian aura replaced with Floral Remedies I created.


My best friend in playing was Mighty Ms. Chevious.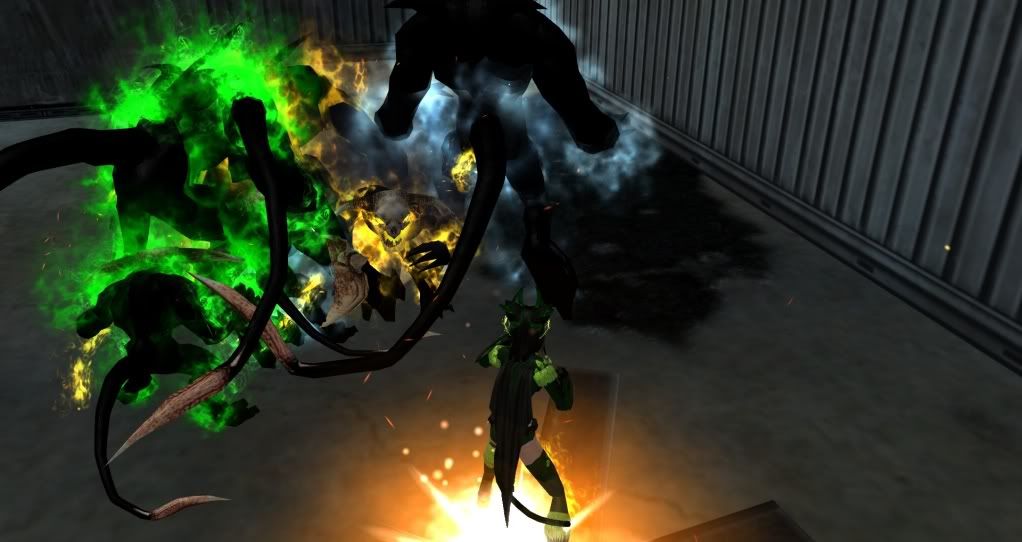 Nynye was viewed to me as the Dark half of myself. As the demon within was pitch black, she was also the defense to my heel.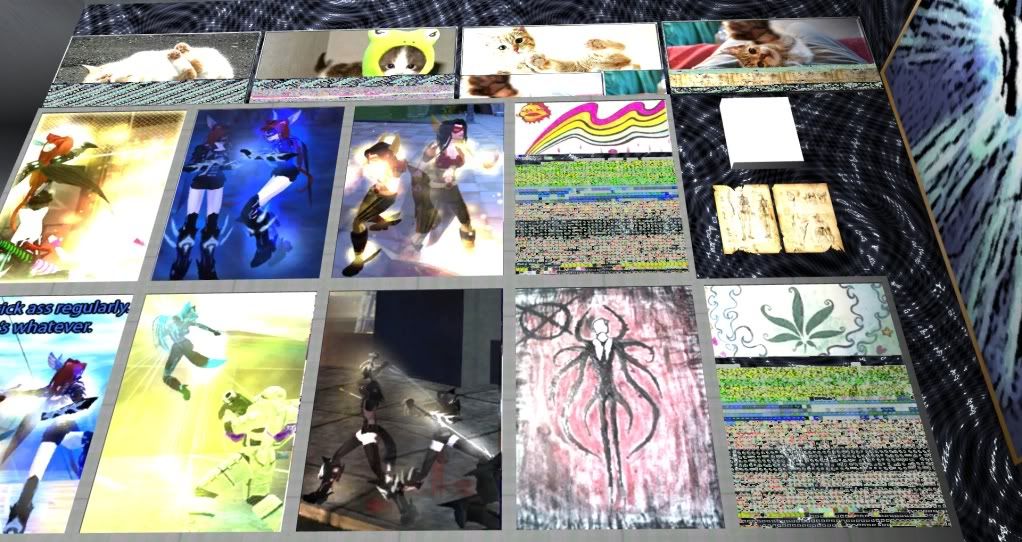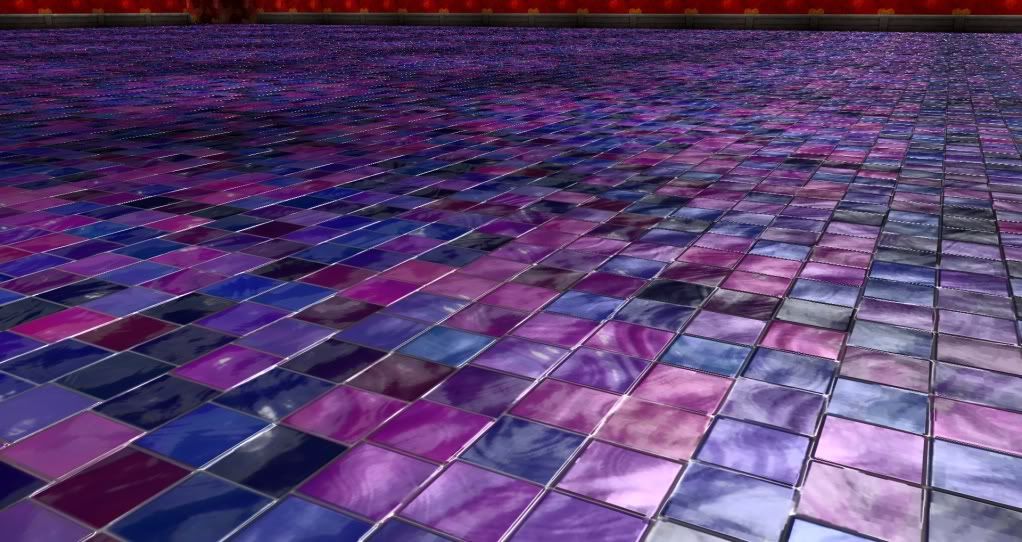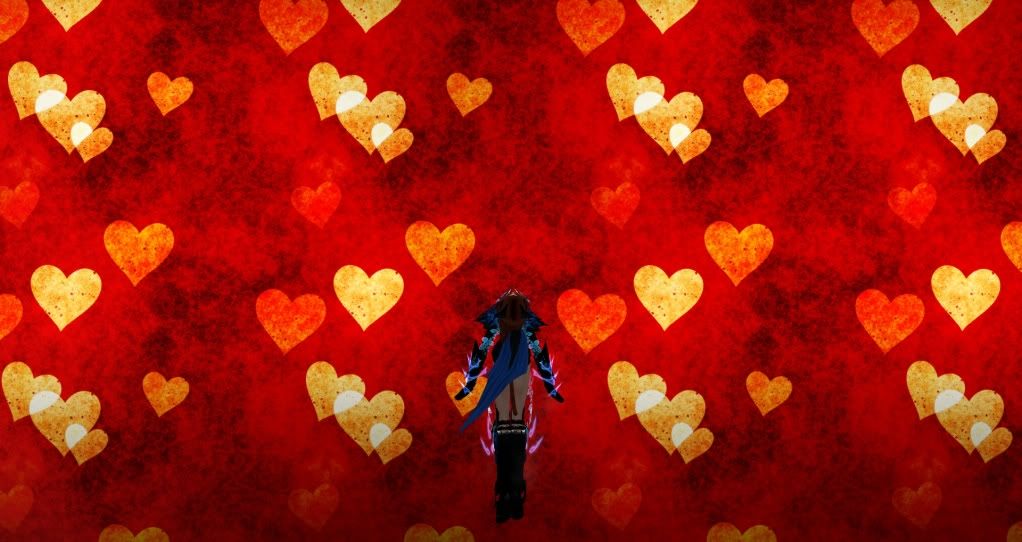 My base was a sanctum to purely myself alone, with the exception of a few friends. I spent forever perfecting the finest details of every inch of my personal supergroup base to myself, as well as my own costumes.
feedback is welcome, I just felt the need to share my mere portion of story.
—
We shout in anger, because we lose our calm. When two people are angry at each other, their hearts distance a lot. But when people are in love, they don`t shout but talk softly. because their hearts are very close.