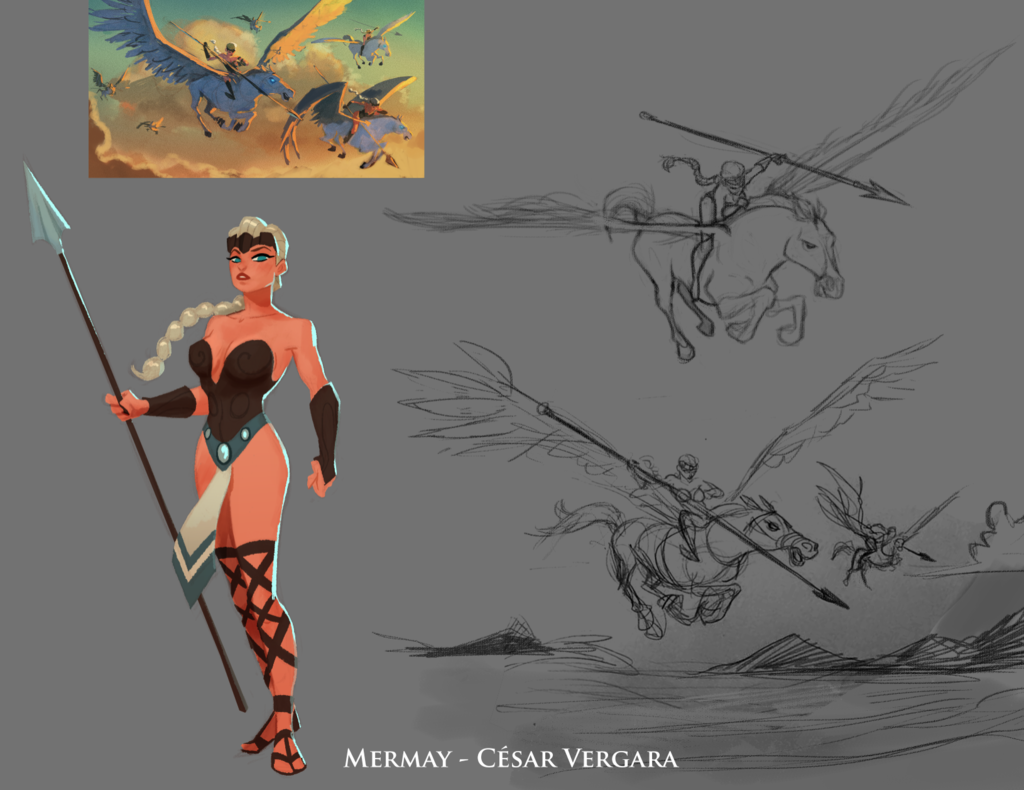 Venusian VALKYRIES!
Mars may need women, but Venus needs men! and little old earth lies in between.
this invasion is not just a combat invasion....oh no. This has consequences! If your hero/villain is defeated or surrenders, then you will be made into a pleasure slave! and it gets worse from there! The devs can make a mini game where you have to escape or be forced to please the inspirations for the Swedish bikini team. A good player can fail and stay enslaved for months!
Death by Snu Snu is a real possibility. this could be scary serious!
—