So, i have talked with the devs and asked around in the discord a bit and figured i should ask here as well.
As i said in my other post, i make and sell embroidered patches. In celebration of Issue 0 getting closer, plus it's the holiday season and everyone loves getting free stuff this time of year, i'm planning to do a at least 5 day giveaway. Might do 12 so it fits the theme better but not sure yet how complicated my idea will be to convert to a forum rather then a facebook post.
So this post is to gauge interest in the idea plus the prizes.
Rules:
Who can play? Everyone Devs included. Doesn't matter if you just found out about CoT two seconds ago, everyone with forum access can play. For that matter, if you have friends who haven't signed up, get em to sign up.
How it works: So this is the part that will be subject to change. The forums have a contest module that isn't being used so i, and the devs i talked to aren't sure if it will work. So for now we will focus on my original idea.
Each day, probably around midnight to 3 am (mountain time) i will make two posts. The first will be the give away post. In here i will write some kind of stupid question, people that want to participate will reply to the post answering the question or just a post in the thread really. But they can only post once. The idea is to get that post count number.
The second thread each day will be more for discussions about the event or other goofy things. This way the first will stay clean with each person only posting once.
So then just before i post the next days threads, i will do a random number draw five times. from 1 to however many unique posts we had. The winners would be announced on the next days thread.
Now for the fun part: Awards. Four of the five winners each day will get to pick one patch from my store to be shipped to them for free, i even cover the shipping. Granted i just use stamps in this case to keep it cheap. So there is always the chance they will be lost, but just let me know it never showed up and i can send it out again. I have well over 200 designs to choose from. (230 to be exact) ranging from star wars, trek, gate, CoH, a number of popular video games. Plus quite a few that i have designed but haven't put on my store. Plenty to pick from.
Now the fifth winner each day, will get something slightly different. A one of a kind, custom made patch based on whatever they want (within reason of course.) Embroidery doesn't work like drawing art so we would have to go back and forth between us and figure out what the winner wants and what is doable. So this could be a design from a favorite game, movie, or even just adding a name to a patch i already make.
Anyway that's the gist of it. Not terribly complicated now that it's all spelled out.
Later on once Issue 0 is out i do plan to offer some patch rewards for costume contests but at least for now while waiting for that, this will be my way of filling the time until Christmas happens, or issue 0 which ever comes first lol.
So what do the masses think? Is this something people would be interested in? (For the record, this is something i have done once before on Facebook and it worked pretty well. Gave out 40 patches in 12 days.)
Some examples of my work: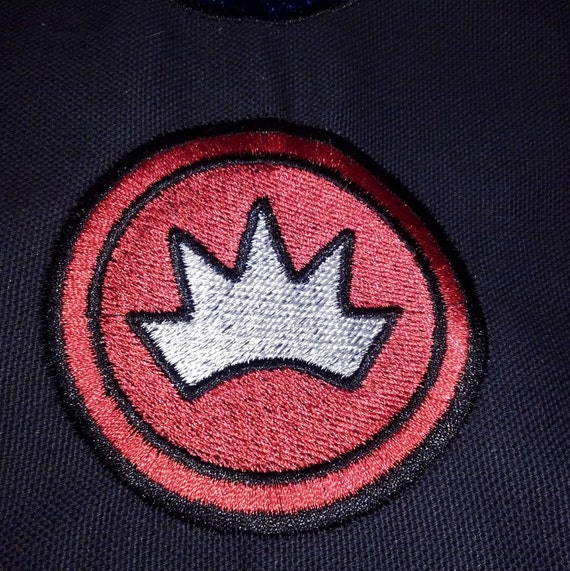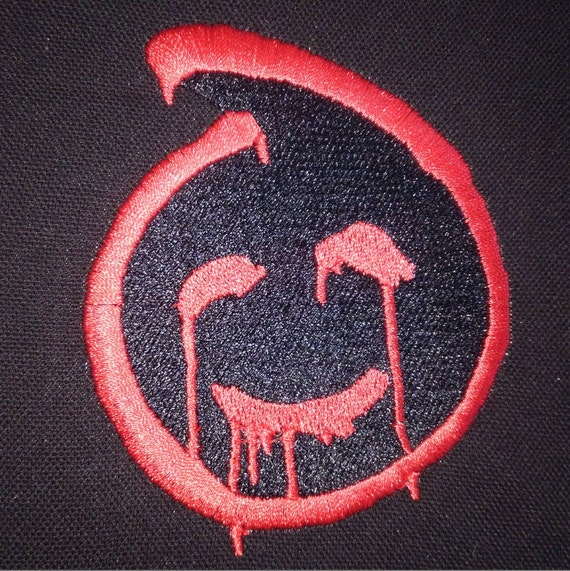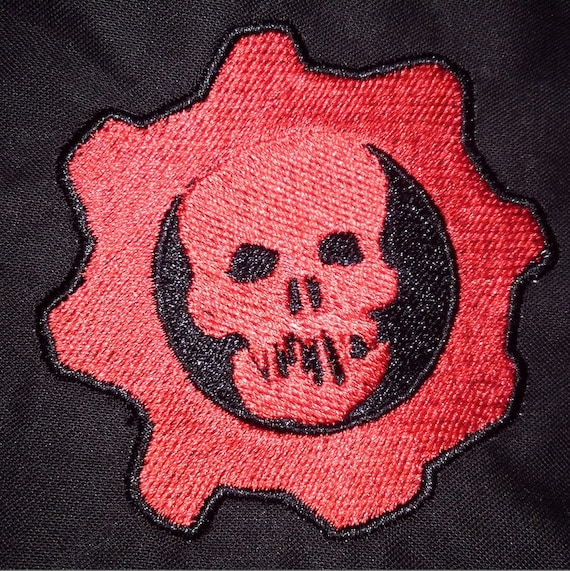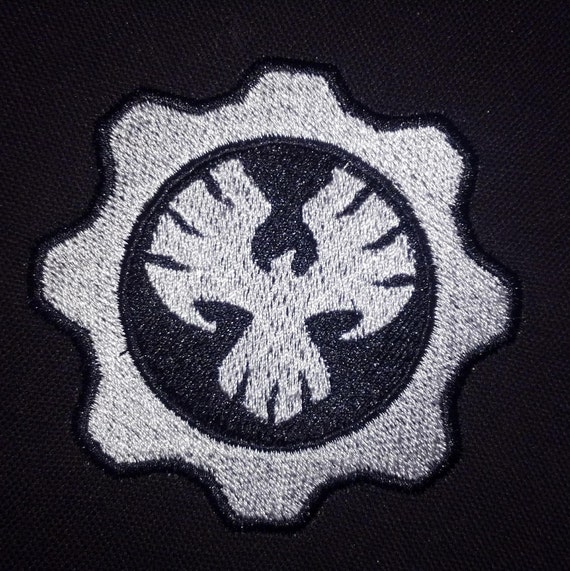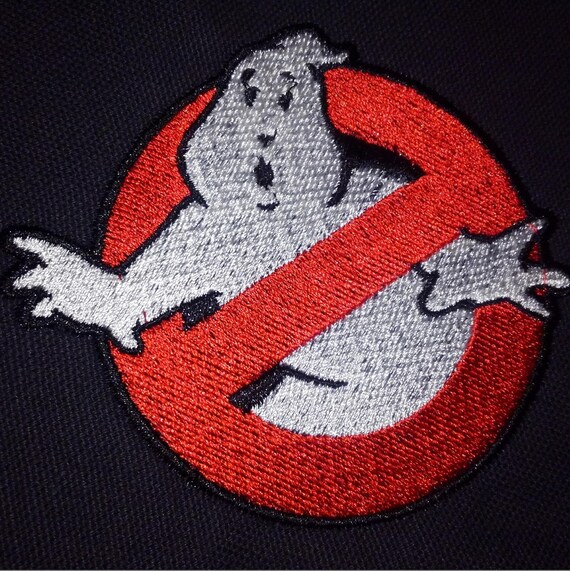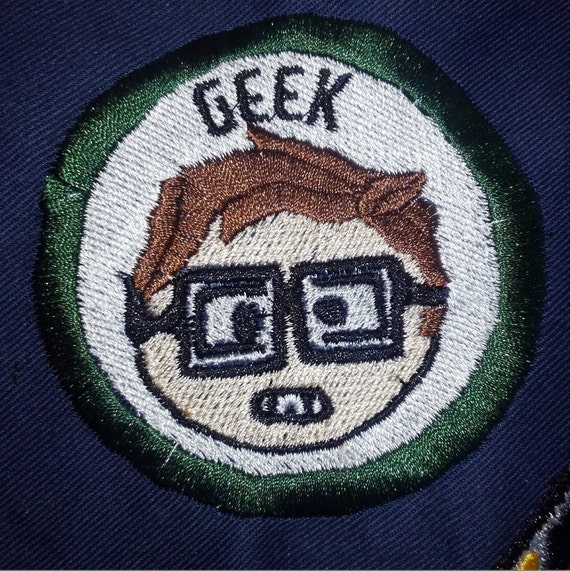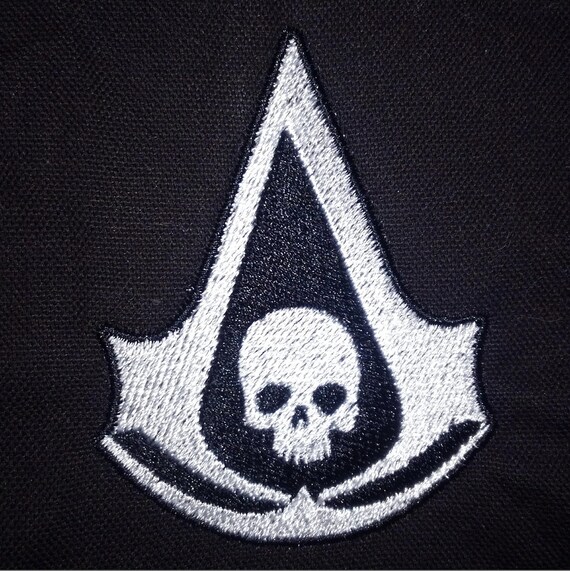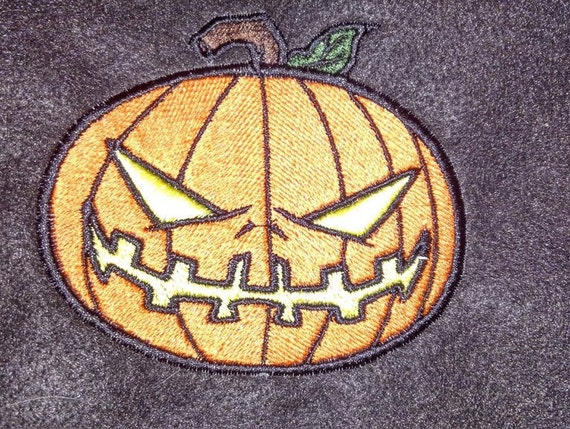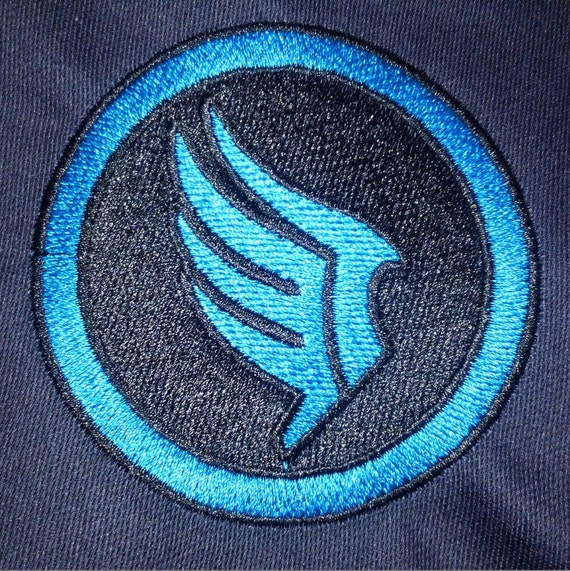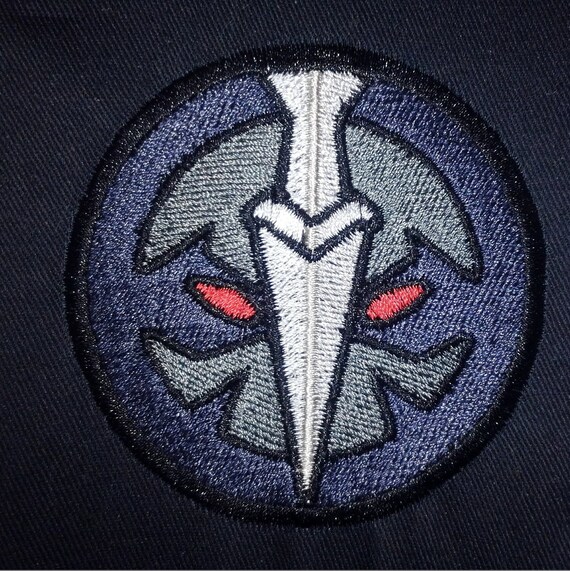 And i have so many others, too many to post pictures of.
*brofist

Some clarifications, because I'm certain it'll come up:

a. If a person wins once, can they continue to participate to win again?
b. If someone posts more than once in the first post, are they disqualified? Do they become a pariah? Do you tell them they're a doofus and ask them to delete the second post? Do you just ignore it?
c. OMG I DON'T WANT TO PLAY BUT I STILL WANT BADGES WHAT DO I DO?????????????????????????????????????? AKA, you got a website, bro? (Also useful for looking at the over 200 designs, I'm sure.)
d. Wut?
e. Trap clowns!
Good point i figured i was forgetting something.
A: One time winners. If they win once, they are out for the event. Just to keep it fair and give others a chance.
B: If someone does post multiple times, i wont call in the Death Squad or anything, either have em delete it or if they don't, i will just ignore the number and hopefully remember to subtract it from the days total post count. Mistakes will happen.
C: Good point here too. I always feel bad posting my store link because i feel like I'm leeching adverting off CoTs fame. But in this case it sounds like a good idea. https://www.etsy.com/shop/NerdgasmEmbroidery Nerdgasm... Where embroidery gets nerdy.
D: Wut wut?
E: Trap Clowns eh? I actually made like 30 patches for a clown group once. It was strange. Trap clowns seem to be less of a thing to worry about though... How many people have a clown fetish.
Small update to the info: Those that don't live in the US are free to play as well. International stamps are pretty cheap and it works well for single patch shipping to other countries. It's not tracked of course but since they can skip customs, a lot of times they get there before tracked shipments anyway. Plus, no import taxes.