I understand characters can be able to fly, and there is extensive customization options, alongside travel abilities. I was wondering if there's any plans for things like "not quite" flight, as in flight from another object or using your powers? In superhero comics, as we all know, there are many ways to get around if you don't have the innate ability to just fly (in fact, Marvel actually has very few people who can fly just because, as Stan Lee hated that).
So how extensive is the ability to fly in the game, such as the animation instead of being just Superman flight, say...
You summon wings and do it.
Ride on something as a sort on an object like a glider or a cloud.
Use a jetpack.
Coat yourself with energy to carry you such as telekinesis or a forcefield.
Use jet propulsion energy.
Carry an object lifting you.
Some visual examples: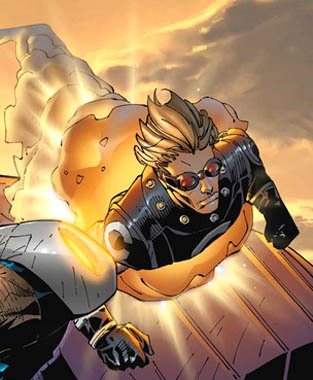 I know many animations exist with the extensive customization, I just want to be clear how extensively you can customize your travel powers? If I can have an air-based character ride a cloud, that'll instantly win points with me.