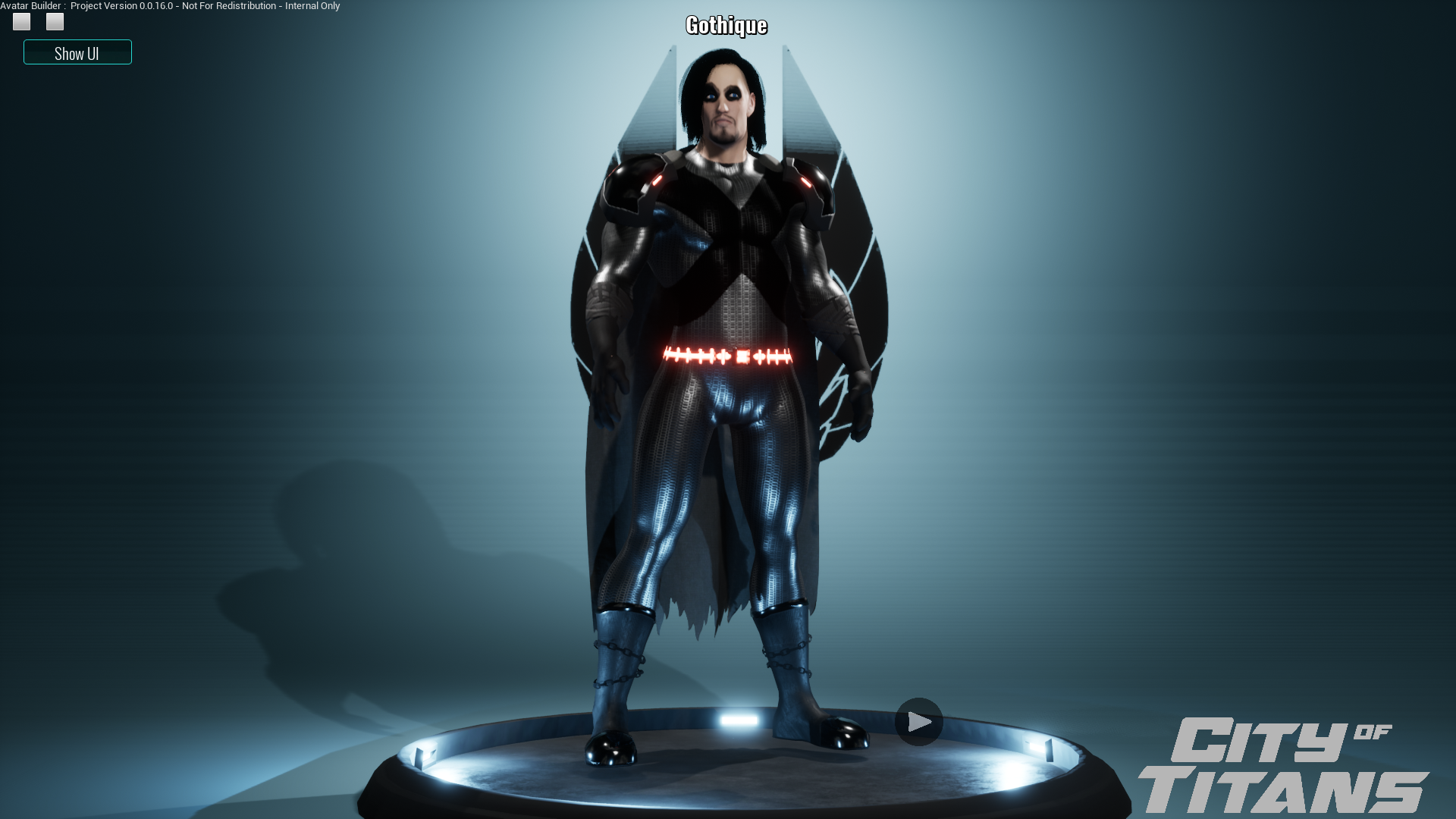 Celebrating Goth Day Because we can. (and it gives us an excuse to play with the Avatar Builder) Check him out over on Instagram.
https://www.instagram.com/p/BxxsBvBnU4V/
Discussion page here: https://cityoftitans.com/forum/discuss-happy-goth-day
—
MWM Editor- Public Relations Team Lead -All Purpose Frog
Wait until you see the... nope, that would ruin the surprise.