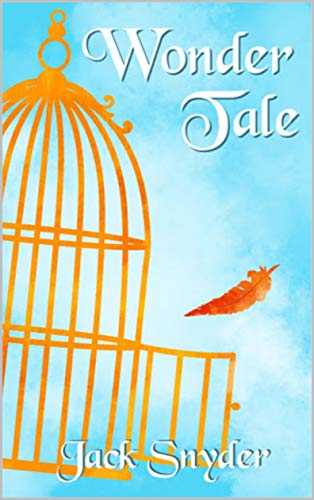 We mentioned this briefly in the banner, but we are very happy to announce the publication of the first official novelette set in the City of Titans universe. Jack Snyder has been a long time member of our Lore team, and has written several articles that have helped shape the ideas behind City of Titans (https://cityoftitans.com/content/law-and-superhero). His latest work, Wonder Tale, gives readers a deeper look into the world of City of Titans and introduces our fans to new characters and stories.
Jump on over to Amazon at the link below and pick up your copy today.
https://www.amazon.com/Wondertale-Jack-Snyder-ebook/dp/B07VPCP85P/ref=sr_1_1?keywords=Wondertale&qid=1564356556&s=books&sr=1-1
—
All Purpose Frog
Wait until you see the... nope, that would ruin the surprise.