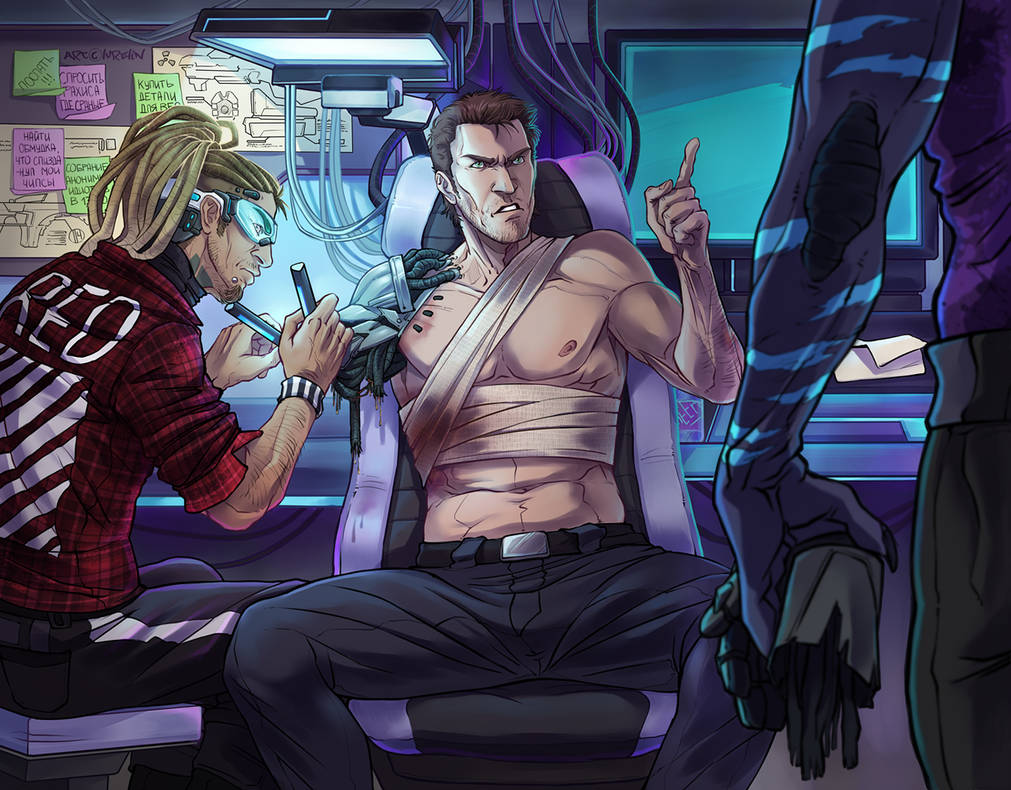 Rules: You just lost your arm. A rich techno buddy made a cutting edge cyber arm. So now so you can...FIGHT CRIME!
Name:
Power(s): They are ALL in your arm.
Backstory: Not much, maybe a paragraph.
Name: The Lash!
Powers: Electric whiplash that can cut through metal with a few tertiary super strength punches tossed in. The cyber arm also houses nanites so the Lash enjoys super healing. He can swing from the lash like Spiderman and uses Parkour as his movement power.
Backstory: The Lash lost his right arm in Iraq. His best friend and rich buddy made a crime fighting cyber arm for Lash using his nick name as inspiration. Lash uses a shield in his left hand for defense. His buddy placed him on the payroll to fight crime full time - if this works out, he will create a whole team for cyber crime fighters.
Lash also enjoys a life-like full sleeve when he is a civilian. Apart from the seam at the shoulder no one could tell the difference.
—