MWM has stated already in several places that they are aware of issues with the 3D models. They cite upper arms especially. But there is one issue I haven't seen anyone mention and I feel if I don't mention it, it may not be looked at. I am referring to the muscles around the ribcage; specifically, the Serratus Anterior.
Let me explain.
Right now the 3D models have a ribcage that looks like this: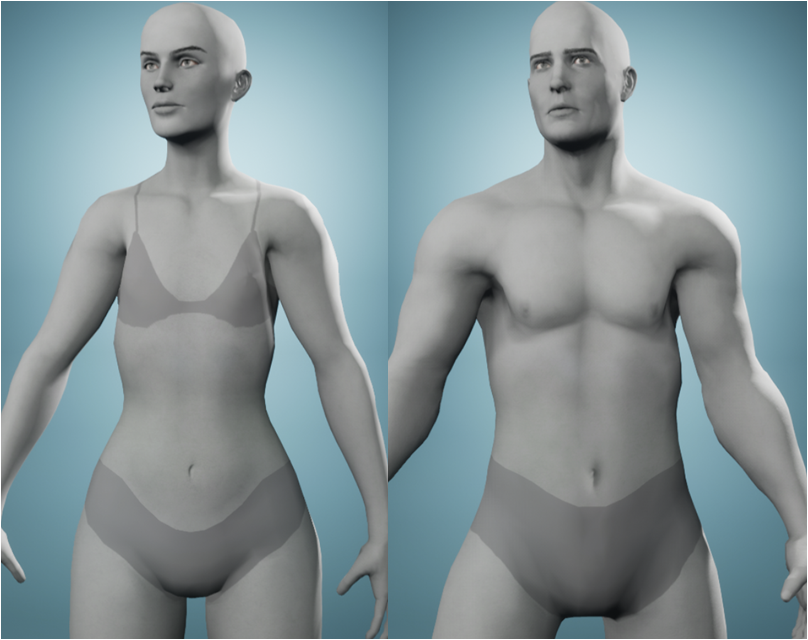 In the above image all sliders are at their default setting except for breast size, which I've reduced so we can see the ribcage.
A student of anatomy would be able to tell you that our rib cages actually do get narrower towards the top:


Bot notice where the widest part of the ribcage is in a human and then look to see where it is on the models.
But that's just the bones. Outside the bones are a whole slew of muscles used to stabilize and strengthen not just our torsos but also our shoulders. Among these muscles are the External Obliques and the the Serratus Anterior.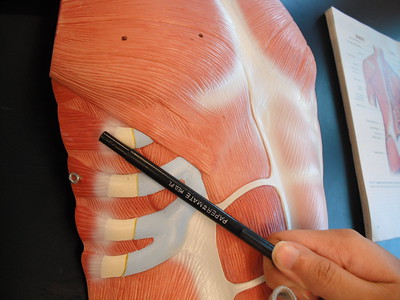 And they give a thickness to the upper torso that just isn't present in the 3D models.
I'm sure there are other issues that might be obvious to some others. I think it would be a good idea to record your suggestions in one place, rather than scattered across all the forum threads, Discord, PM, youtube, etc., etc. So I've started this thread in case anyone else has some observations they don't want forgotten.
—
---
I like to take your ideas and supersize them. This isn't criticism, it is flattery. I come with nothing but good will and a spirit of team-building. If you take what I write any other way, that is probably just because I wasn't very clear.