Greetings from the Art team! Today's Art comes from pretty much everybody and we think you're gonna like it. The 3D department has come forward to show off our our first test-hood map where our models are placed, studied, developed and improved for the next version. Models and textures for buildings and roads and stoplights and all sorts of things come here to be worked on. Because everything looks better in context.
You may have seen versions of this neighborhood in the Devmas updates, so we felt it was time to give it one last hurrah before we shut it down. Because we've learned a lot from it - and we're making a better one. I'm calling it 5 Pointz, after the former NYC landmark. Because this is where the street artists go to shine. Also, because it's a whole lot of different and clashing graffiti in a small space, because we've got a whole bunch of artists trying a whole bunch of things in one experimental area. Don't worry, this isn't the real game - it's only a tribute.
It looks a lot like those skyscrapers are reflecting aren't they? That's because...they are! No tricks. It's a feature of Unreal, and it makes things that are nearly impossible in traditional games almost trivial in our test neighborhood. Of course, that's all very pretty, but what does it look like while flying?
Glad you asked.
Okay, that looks more like he's super jumping, but the map looks good doesn't it? And these aren't even the finished skyscrapers, these are just for testing materials and textures that we'll use on the good ones, so things are just going to look better and better as we get closer to being done.
One of the last things we managed to put in the old test-neighborhood were our very first completed buildings. These buildings are the first buildings we've made from scratch, using every tool available to us. And we've rendered them for beauty with our own home-made textures. This isn't as good as we'll get, but it's as good as we are right now.
As you can see, some of the models have color variations between them. Everything we are introducing in game can be colored or textured as we choose, independent of their shape or design. This will help make the different zones on the city *look* different. And we'll be able to apply the same tech to a whole lot of things: everything we, and hopefully you, make, can be color changeable, even the materials and textures, so be prepared for a brave new world of customization options.
And that's still not everything! But it's probably the most impressive to look at for now. But by the next Art update, things will be different.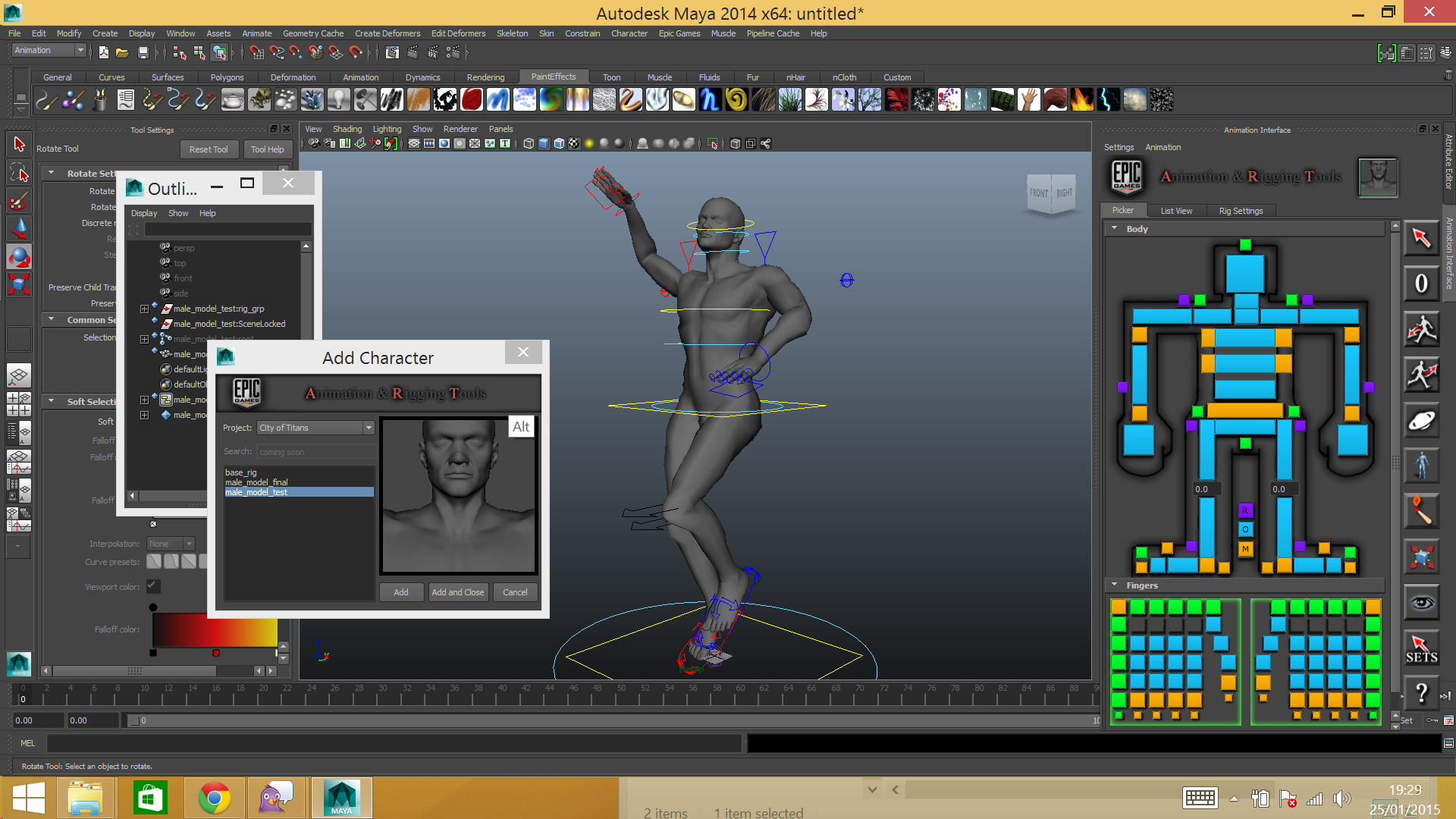 ---
Presented by - the Art Team
Discuss the update here: http://cityoftitans.com/forum/discuss-test-zone-developing-basics