At Edentech, we're proud to provide defensive products for use by Law Enforcement, First Response, and Military organizations. And now, we have a new project we're ready to unwrap.
Introducing the new Edentech CB series Stealth Armor!
Lightweight, inexpensive and eco-friendly, the CB series Stealth Armor guarantees 100% undetectability*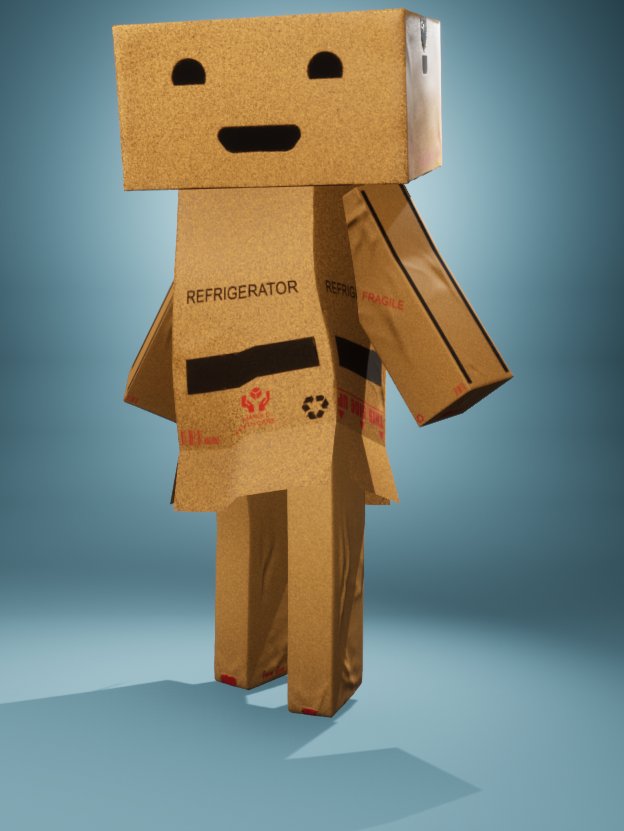 (*as long as nobody is looking directly at you)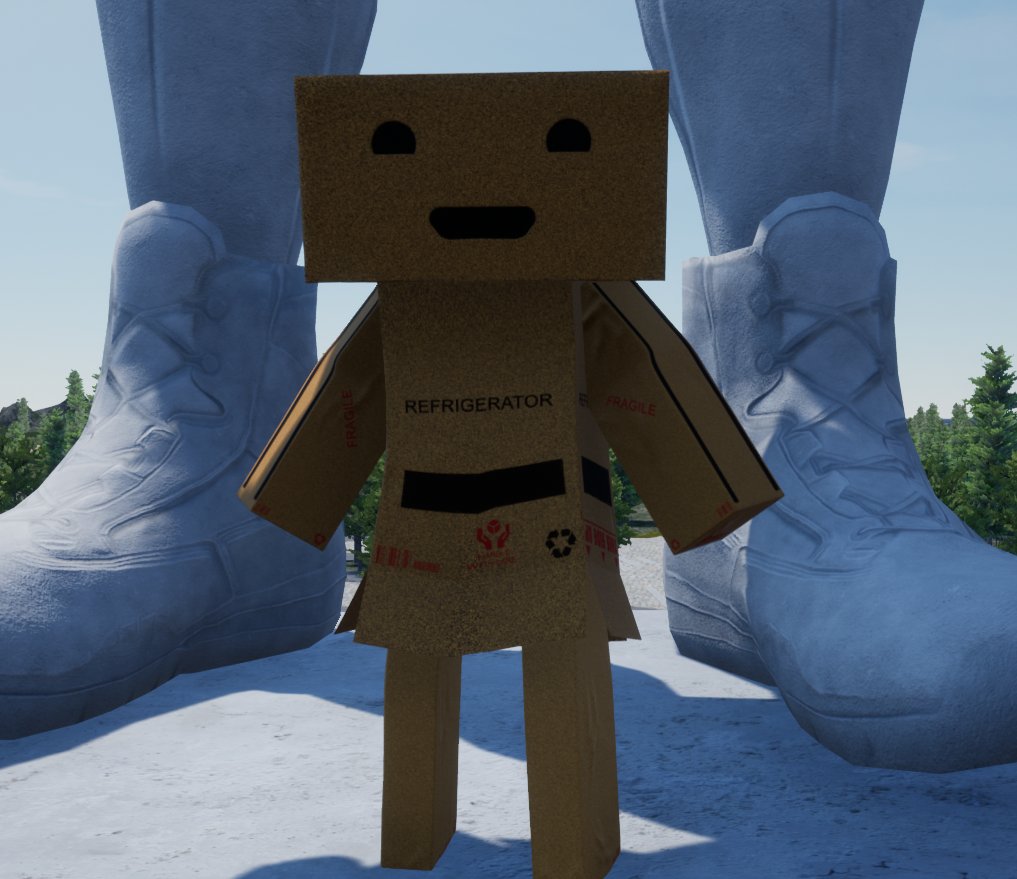 CB series Armor comes in a variety of sizes and can be deployed for applications from civilian cargo handling, to light urban domestic uses.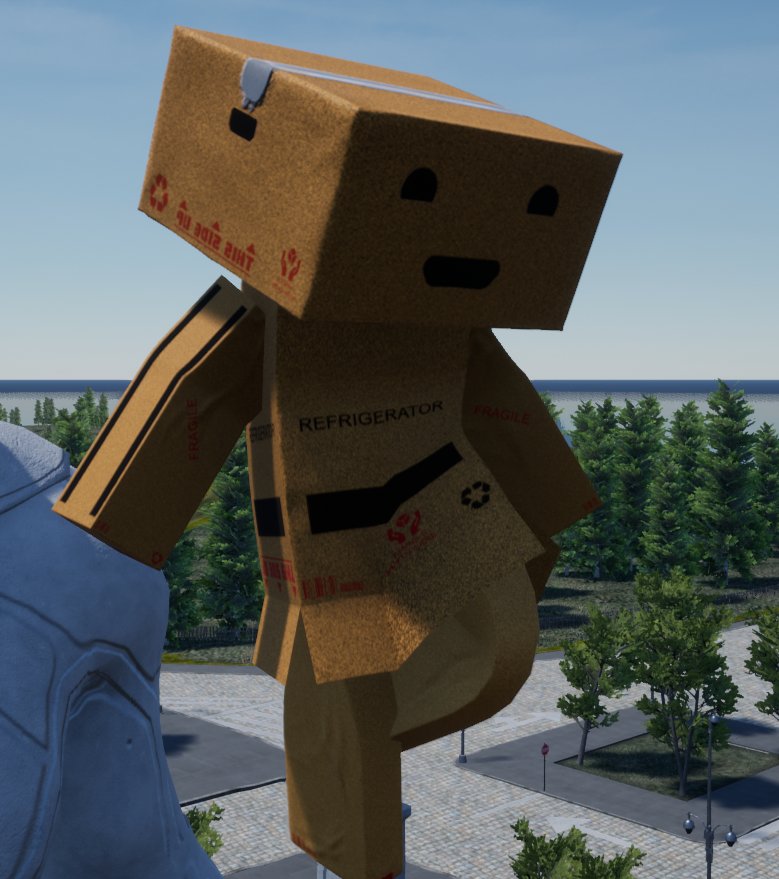 CB series Stealth Armor from Edentech. Together We Can Create a Better World.
Disclaimer: CB Series armor Stealth Armor is not intended to be used in damp environments. Keep away from open flames, rodents, and wood destroying insects. Edentech is not responsible for wearer injury if product is not used as intended.
Happy April Fools Day 2022, from Missing Worlds Media.
Feel free to discuss this update here: https://cityoftitans.com/forum/discuss-new-edentech
OR on our Discord! : https://discord.gg/w6Tpkp2
Support City of Titans at our Patreon and Read our Comic: https://www.patreon.com/HiJinx
Enjoy our Instagram! https://www.instagram.com/missingworldsmedia/
Why not buy us a Ko-Fi? https://ko-fi.com/Z8Z06NFG
We have a Facebook: https://www.facebook.com/CityOfTitansmmo
And a Twitter: https://twitter.com/CityOfTitansMMO/
And find us on reddit at: https://www.reddit.com/r/cityoftitans/