For Release, 1/4/2015, Missing Worlds Media, Inc announces immediate handover of their forthcoming MMORPG, titled "City of Titans" to the creative mind of Richard Gariott and the fine folks at Portalarium. Missing Worlds Media Founder David MacKay, giving a brief statement to the media from an undisclosed Caribbean location, was reported to be "extremely pleased" with the severance package given to each surviving founder of Missing Worlds Media.
Despite the board's confidence, some of City of Titan's Kickstarter backers privately voiced concerns about the deal, noting that Garriott's reputation could herald a dramatic change in direction and tone for the game. At this moment, the only announced change has been the replacement of the iconic hero "Anthem" for a new figure. This new iconic hero, tentatively titled "Britishman" is expected to feature prominently in all future artwork and marketing material. "We really feel that Britishman is the right character to flagship the game. He has a name that clearly shows he is the ideal American superhero," said former MWM president Nathaniel Downes when reached for comment.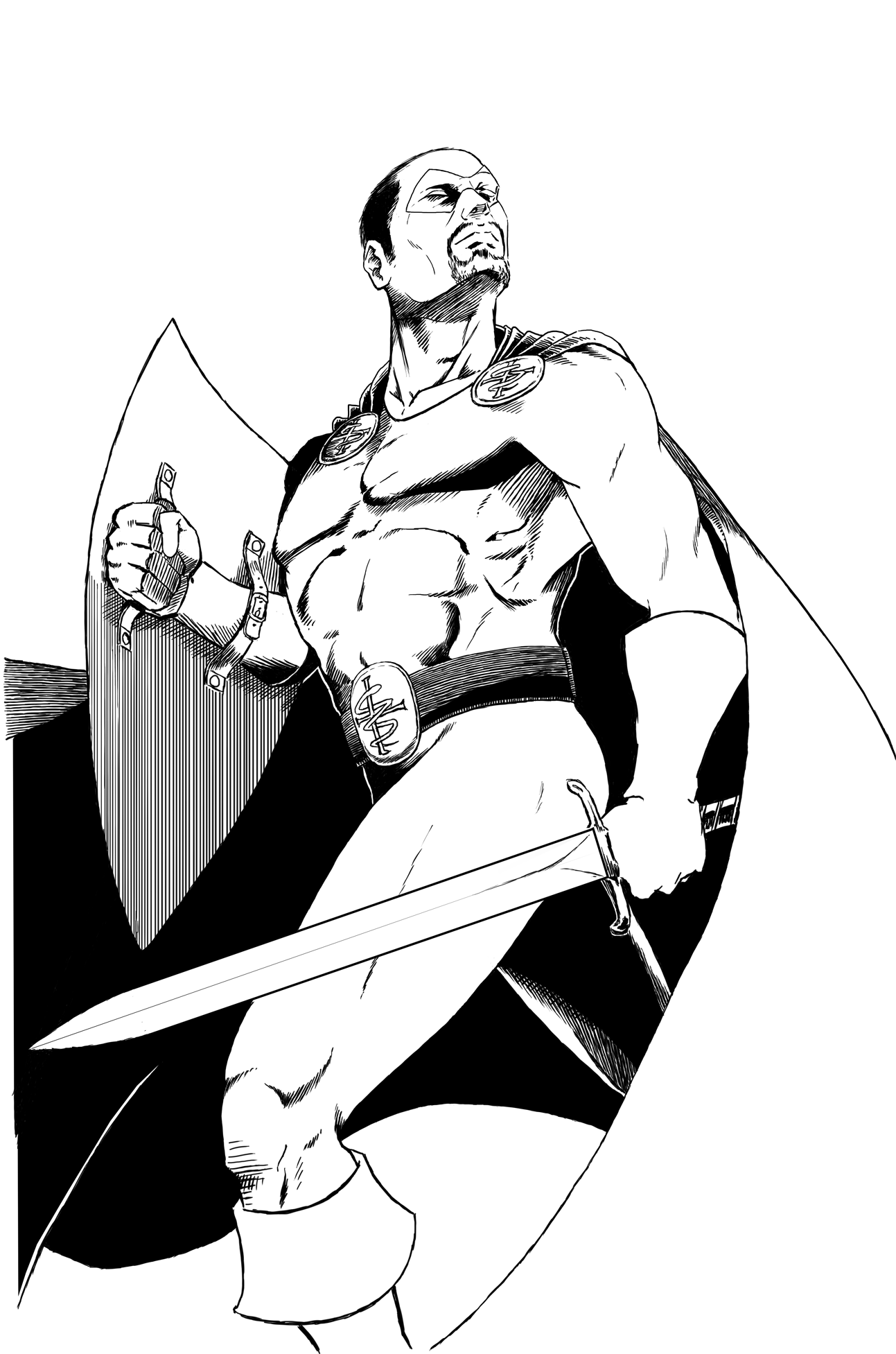 All members of the City of Titans team, Missing Worlds Media, Inc, respectfully thank Mr. Garriott for his agreement to today's announcement. Enjoy your April, and don't be a fool.
---
Written by - Nathaniel 'Doctor Tyche' Downes
Discuss here: http://cityoftitans.com/forum/discuss-missing-worlds-media-announces-new-management-city-titans