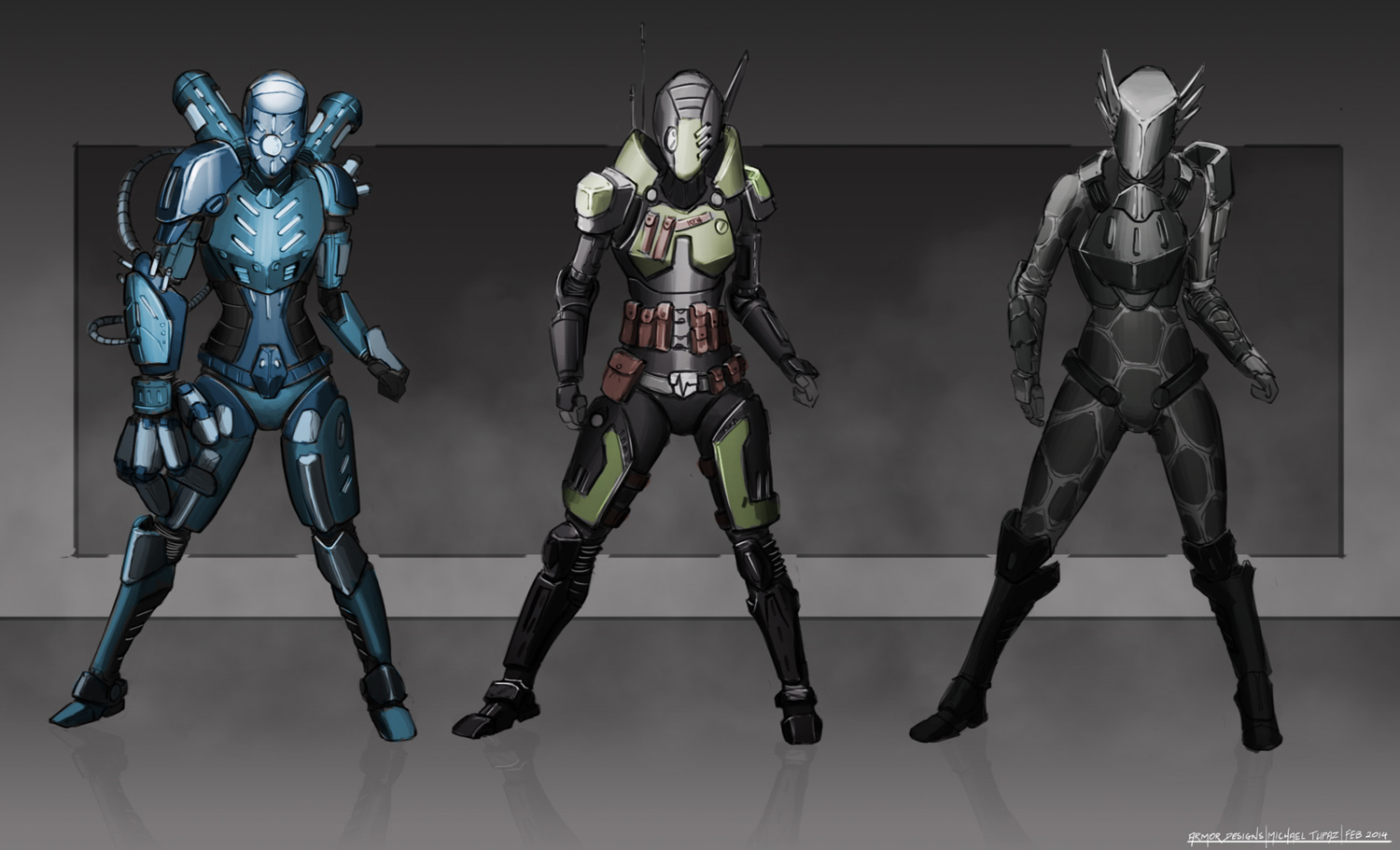 How did you get involved with Missing Worlds Media?
Well, I was reading an article on the internet about a spiritual successor of CoH/CoV, and with the skills of "Google-fu" I found the forums. And when I read that they needed Concept Artists, BAM, I jumped into it.
You've played super-powered MMOs in the past. Which ones and who were your main heroes/villains?
I played CoH, and I believe my character's name was Vanguard. And in Champions online, I was Crovenus.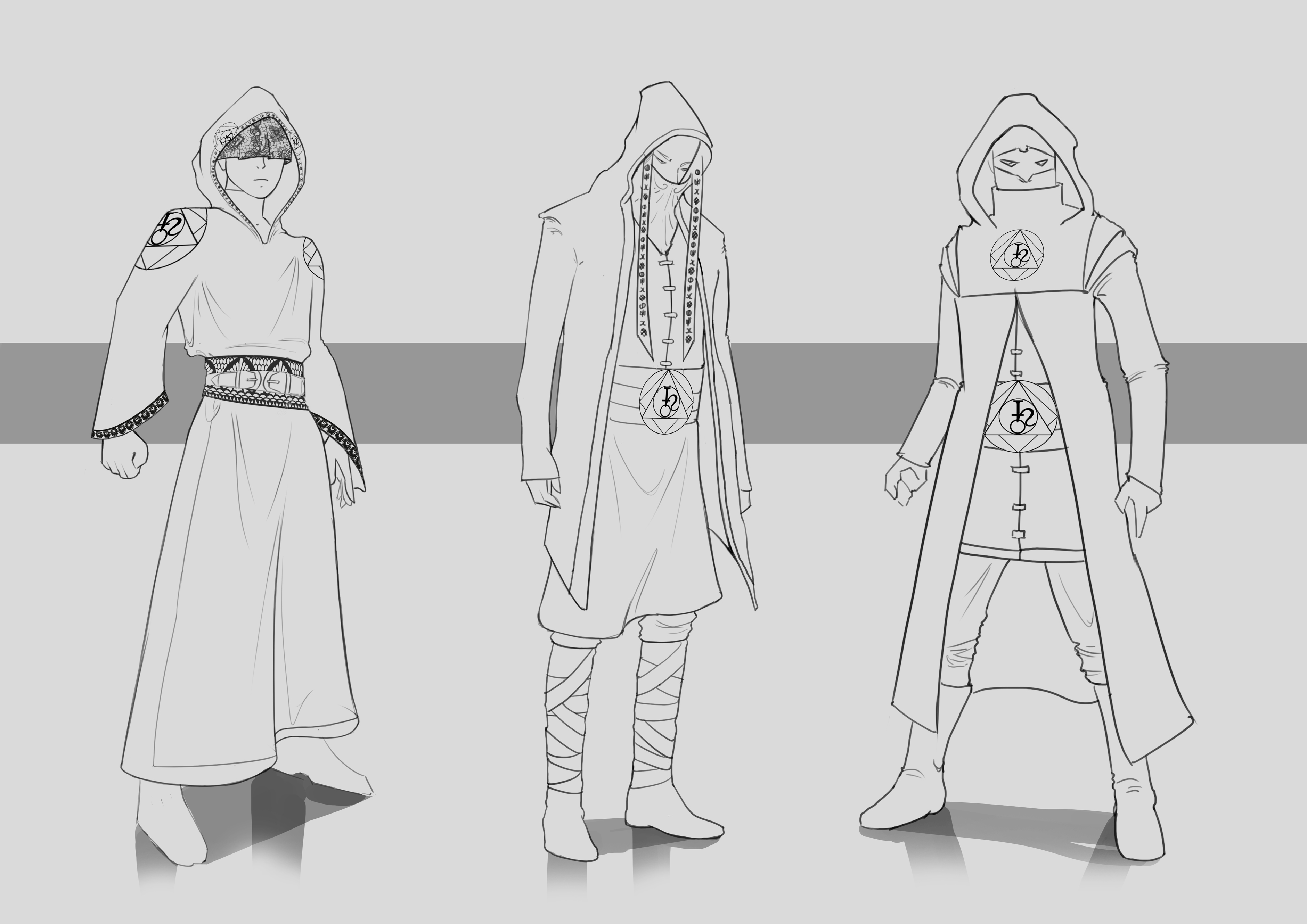 What part of City of Titans do you work on?
I work on Concept Art, currently working on Character designs and some of the early costume designs.
If you could choose one goofy or unusual thing to be put into City of Titans what would it be?
I would probably choose to sneak in my own character somewhere in the game, doing something silly like goofing up magic spells or on a poster somewhere.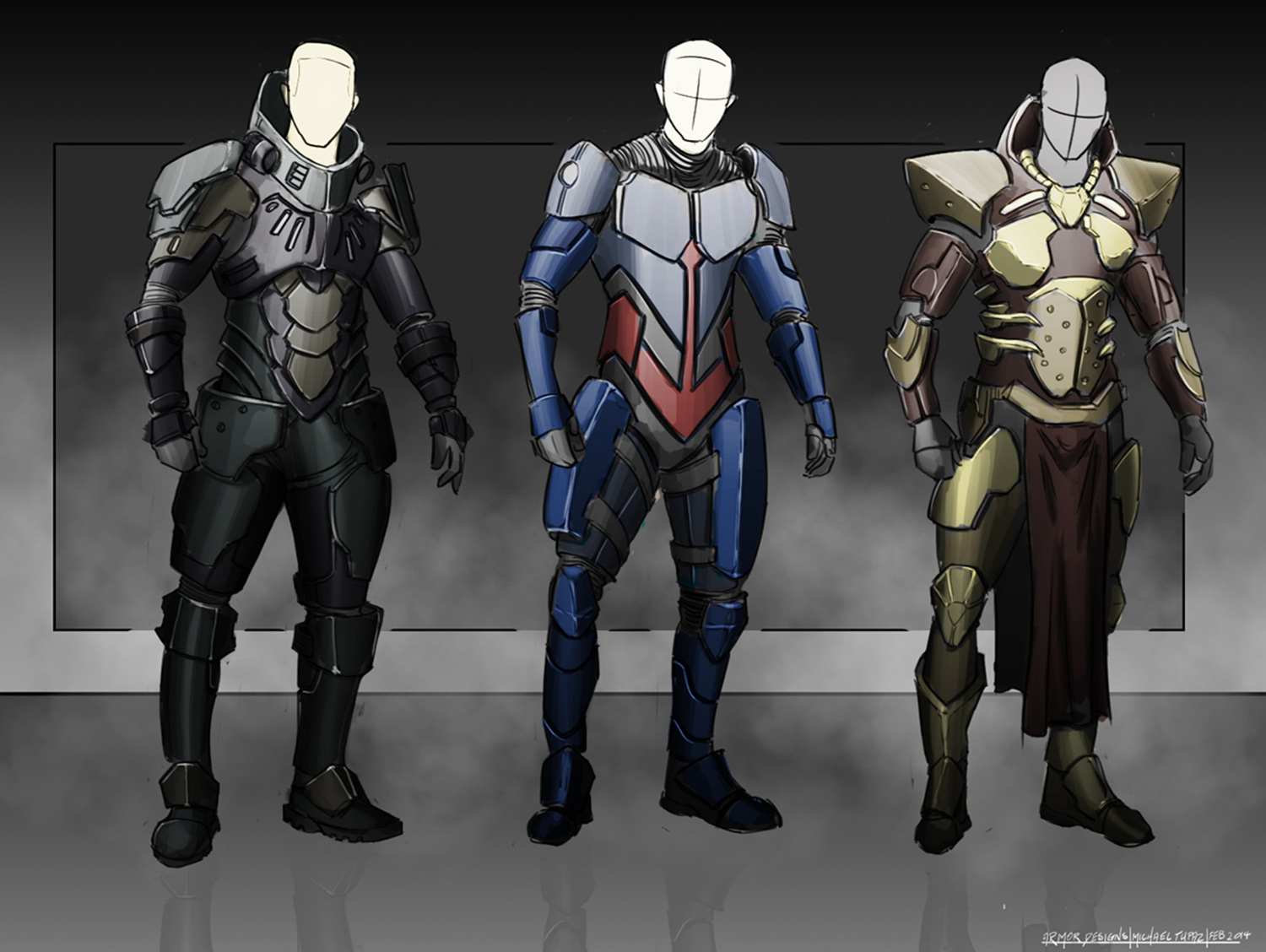 What is your background when it comes to your position in Missing Worlds Media.
I graduated with a Diploma in Entertainment Design, as well as freelance illustration on the side
What is your inspiration for wanting to be part of Missing Worlds Media and City of Titans?
I LOVE superheroes and supervillains. And I have always dreamed of being part of anything related to it. Being part of CoT was nothing short of a dream come true.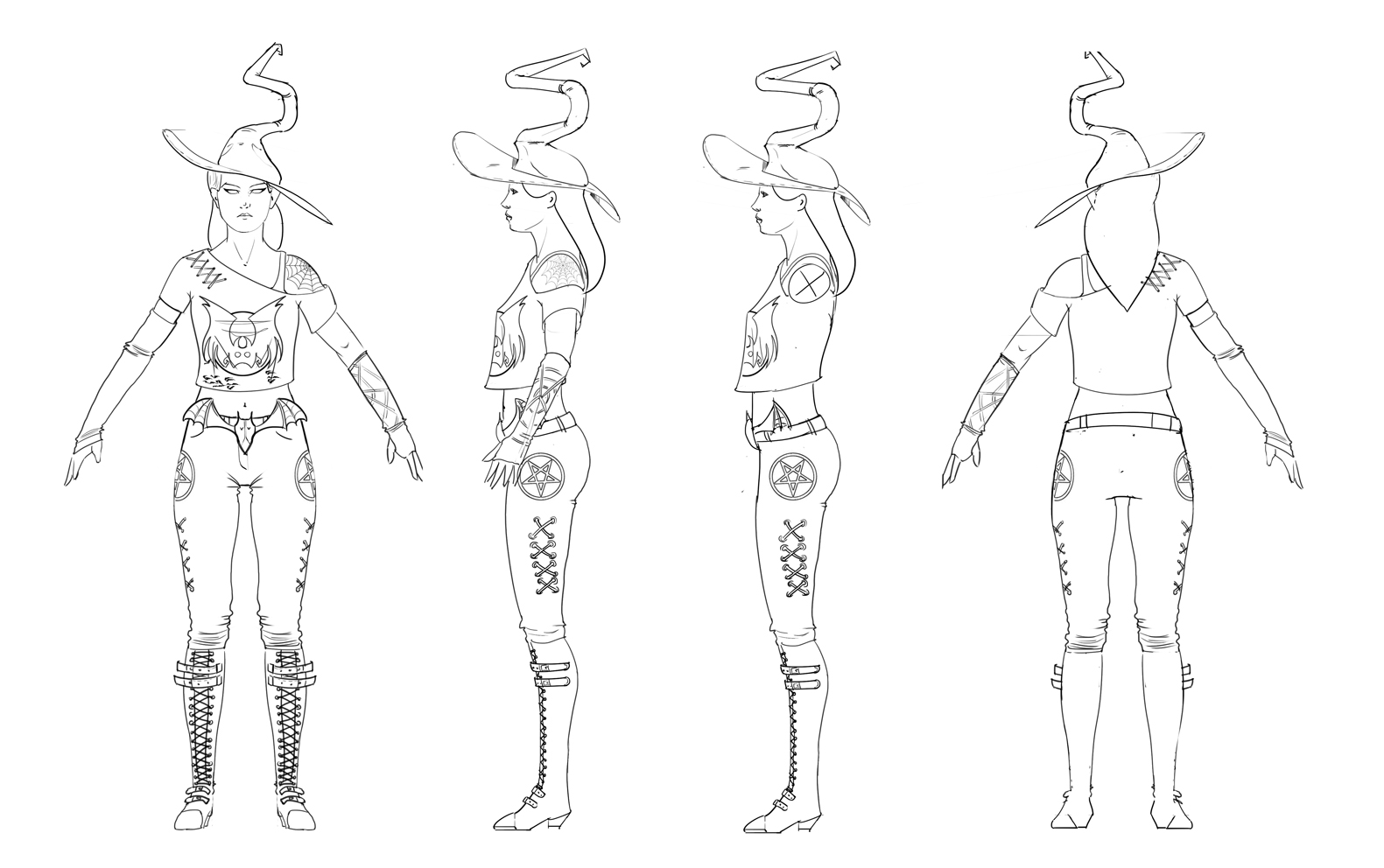 Without asking, would the rest of the Missing Worlds Media staff consider you a hero or a villain?
Hmm, I think I would be considered a goody-two-shoes.
What are the essential tools of your trade?
Photoshop, Wacom tablet and Pinterest for references.
---
Michael's steady top notch delivery has been a big help in the development of City of Titans. We're also grateful he took the time to write this out for us.