Here's the best of what we put out on Instagram and Twitter this past month. From here on, Facebook will also get this content in single picture posts. The best of the content will be posted here once a month in the former small update slot.
---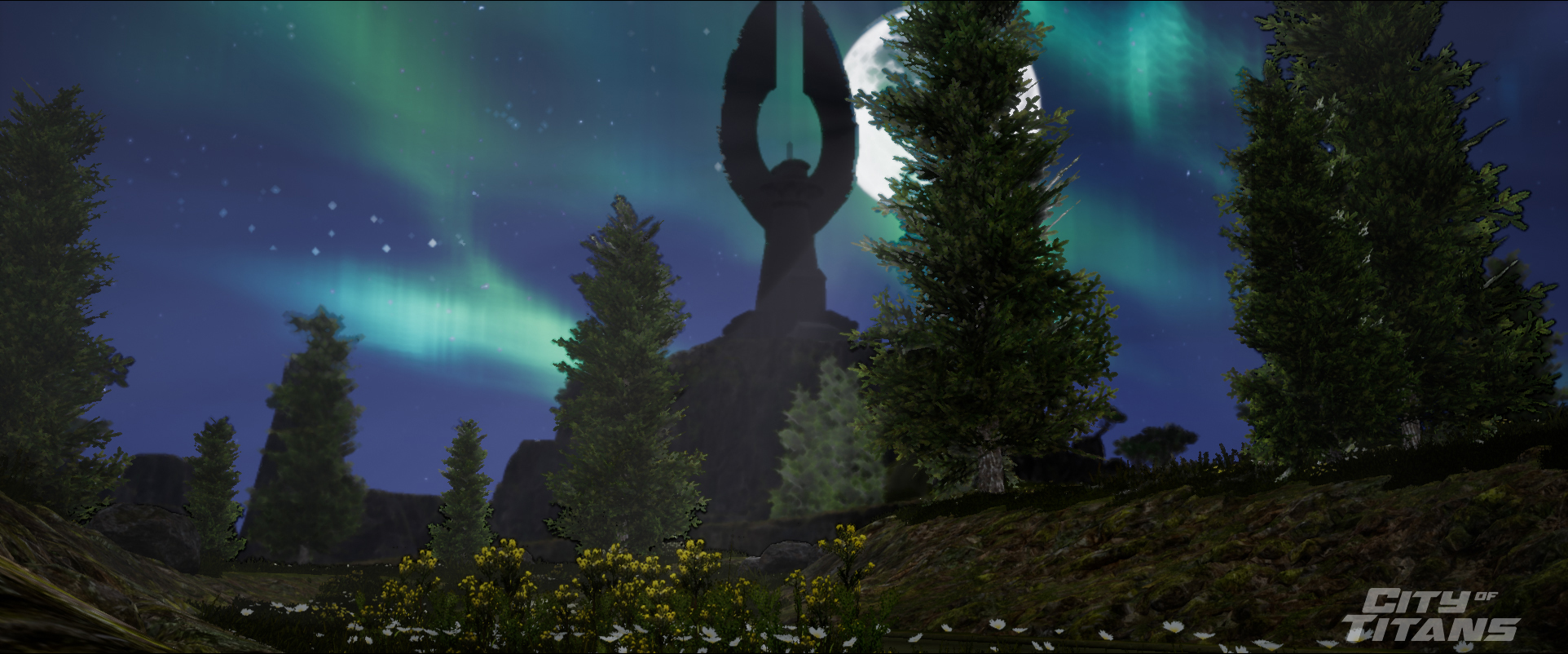 Lockharde Island at night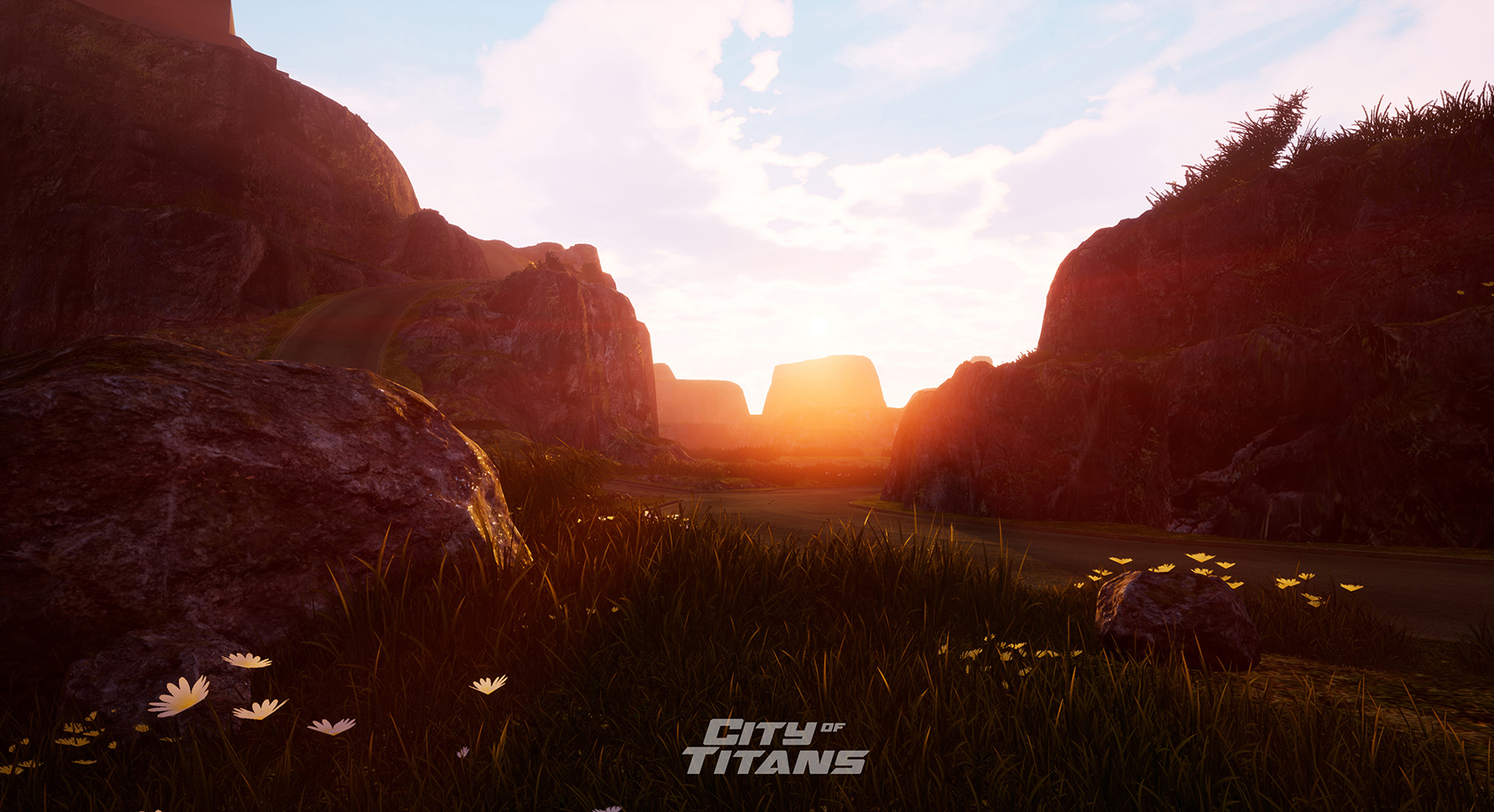 Thomas, an environment designer Titan, is hard at work on Lockharde, the innocent looking island hiding a dangerous (post-launch) secret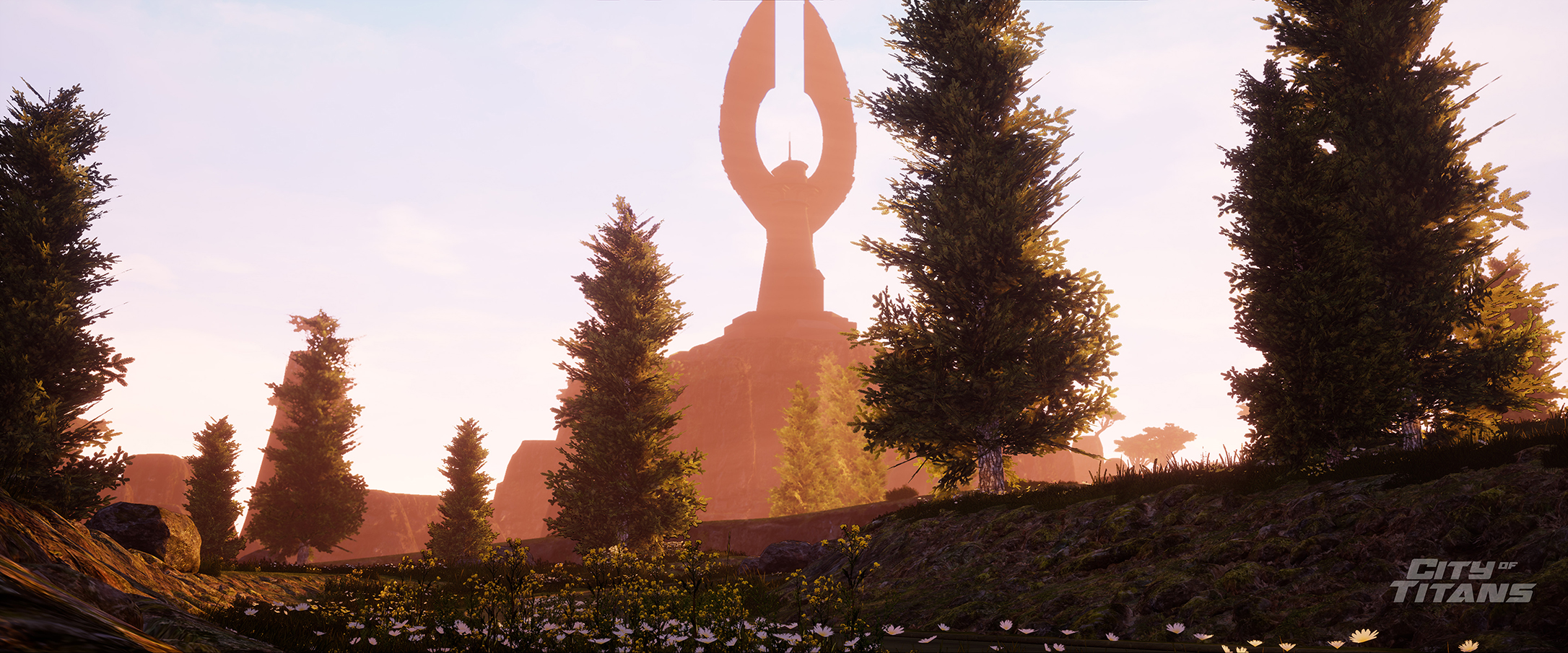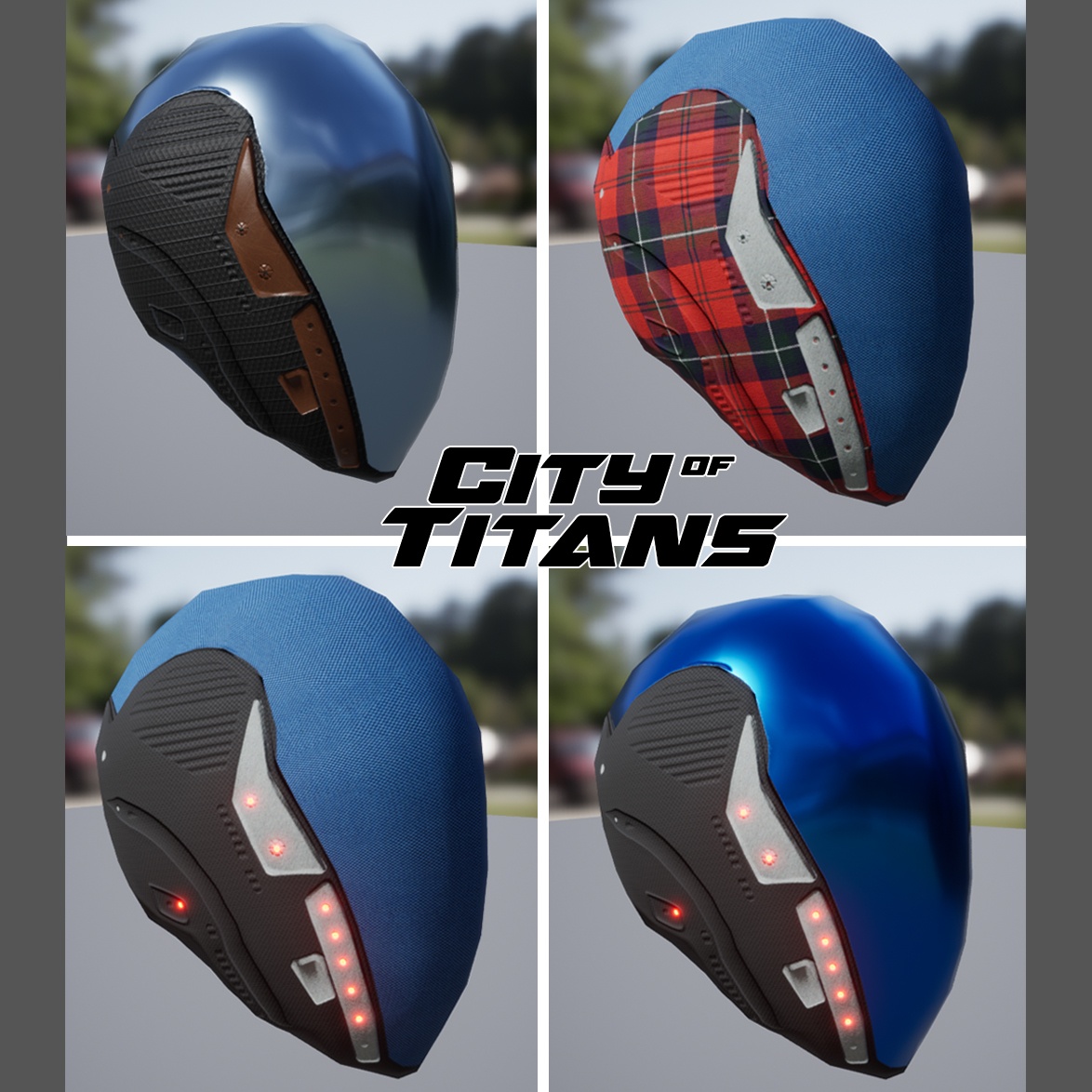 We may let you sort by what's conventional, but we sure aren't going to enforce it.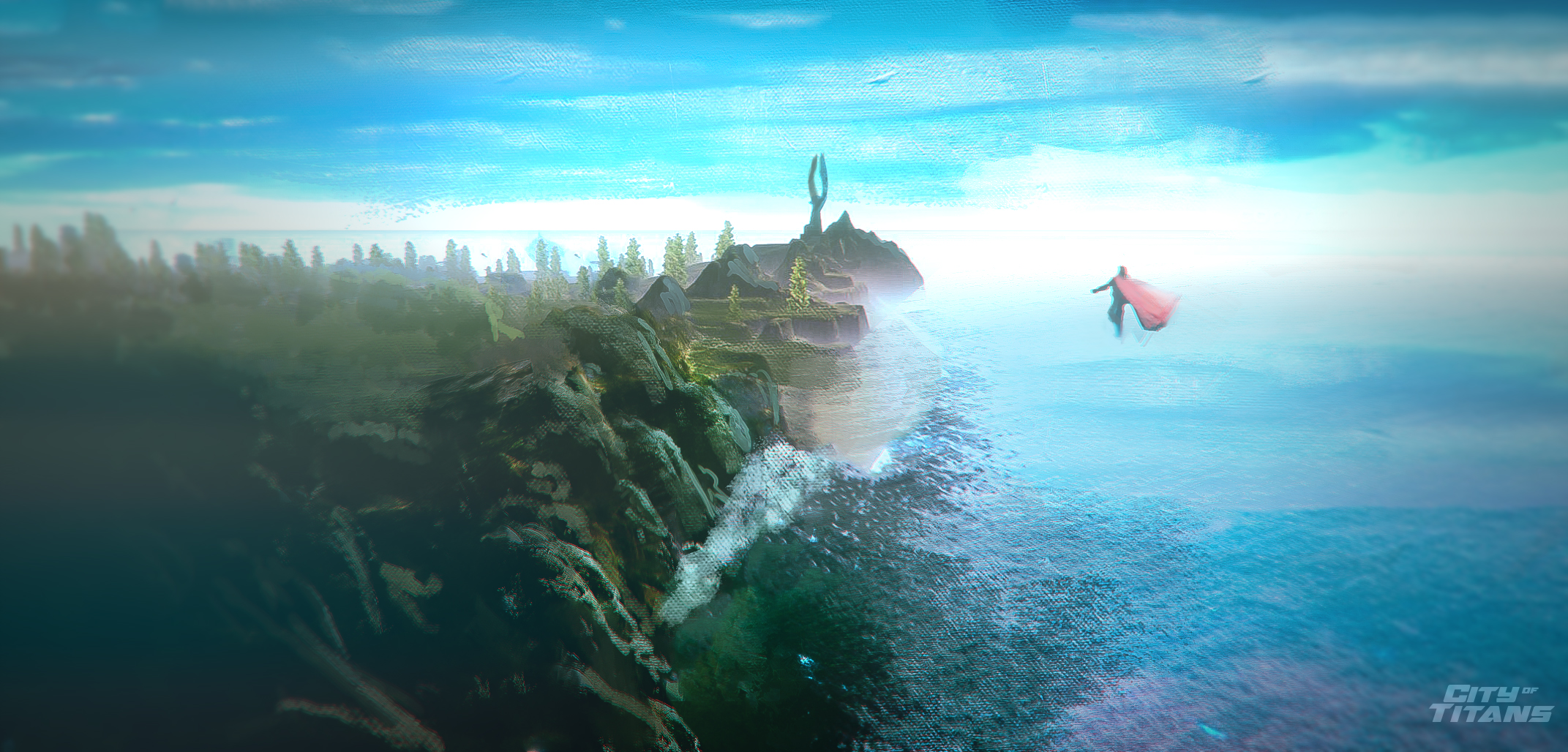 It's kind of scary how easily our Art Lead can pop these things out. Thomas, our Environmental Titan, is from France and needed a reference on what North American cliffs and beaches should look like. The 3D results will be in the next recap.
---
Thanks to the environment and costume teams for the content shown here.