From all of us at Missing Worlds Media - We wish you a Happy Thanksgiving!
We are very grateful to all of our supporters who have stayed engaged with us as we make strides in building City of Titans.
This month we have been a little bit quiet as we are working around the clock on some big projects to be revealed soon. We were hoping to have something big to be truly thankful for, and it's coming along great, but like every major update from Chargen to the Island to Flight, we're gonna take a week or two longer to get it working just right. Trust us, it's gonna be a great Christmas Present.
For this week, we hope you all have a wonderful holiday with family and friends, and we look forward to sharing more with you about City of Titans in the coming weeks.
Happy Thanksgiving everyone!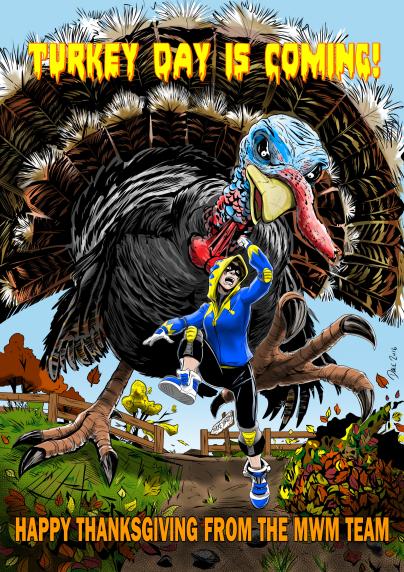 Thanksgiving artwork courtesy of Dale "Black Gold" Yaddow from the pages of HiJinx comics
__________________________________________________________________________
Feel free to discuss this update here: https://cityoftitans.com/forum/discuss-happy-thanksgiving
OR on our Discord! : https://discord.gg/w6Tpkp2
Support City of Titans at our Patreon and Read our Comic: https://www.patreon.com/HiJinx
Enjoy our Instagram! https://www.instagram.com/missingworldsmedia/
Why not buy us a Ko-Fi? https://ko-fi.com/Z8Z06NFG
We have a Facebook: https://www.facebook.com/CityOfTitansmmo
And a Twitter: https://twitter.com/CityOfTitansMMO/
And find us on reddit at: https://www.reddit.com/r/cityoftitans/?utm_medium=android_app&utm_source=share