Happy Independence Day Titans One and All!
We always try to spread some cheer on the 4th of July and we do have a few things up our sleeve for this holiday.
First, we have a very big feature that is ready for release, but is waiting on a few logistical hurdles before we can get it into your hands. We planned to release this feature on the 4th so that all of you could check it out over the holiday, but some simultaneous technical difficulties have made it so that we won't be able to release it on Sunday. But, very, very soon it will be ready.
And we aren't going to keep it a secret. We are just going to tell you what we are up to today. The big news is - Flight is ready for the island!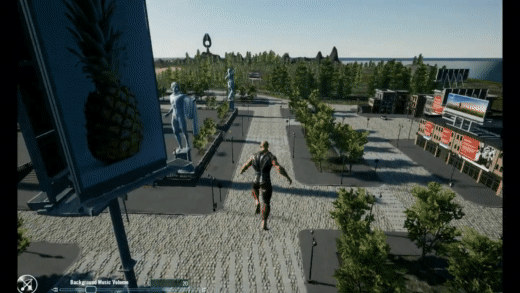 As you all saw in our Travel Powers Preview update several weeks ago, a great deal of work has gone into developing Titan City travel powers.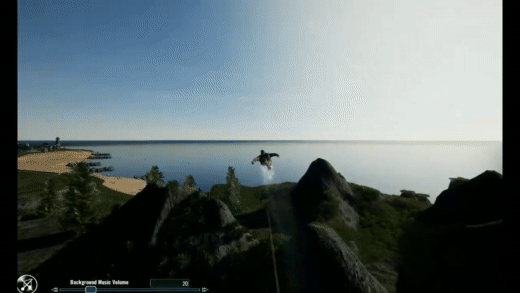 Our lead flight developer 'AmiEvil' has been fine tuning flight in particular and has made it fully ready to incorporate for players into the game.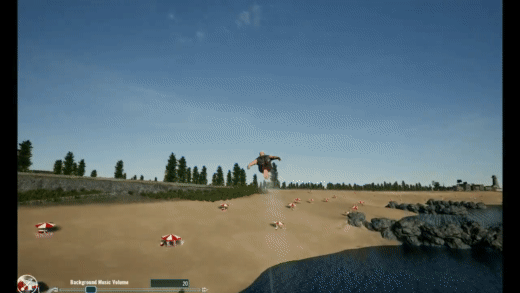 Be ready to lift off with flight coming to the Island soon!
And there will be some exciting new aura options coming soon too!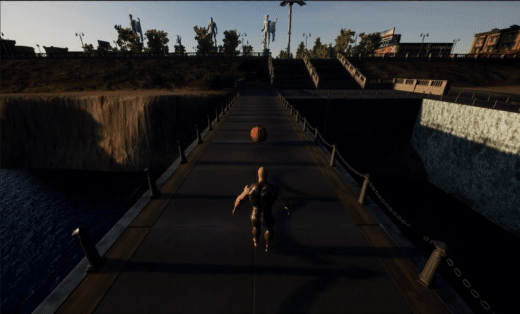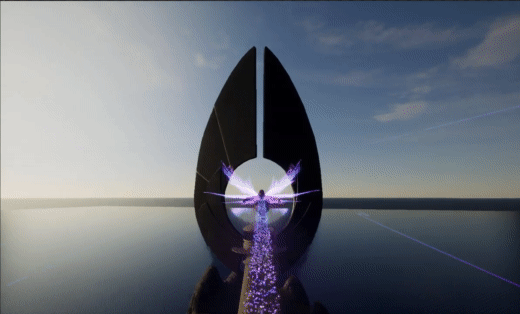 While flight is functioning and ready for players, we need to do some last minute updates to other game features before players will be able to take off for the skies.
We are preparing an upgrade for our Chargen System which houses the Avatar Builder and player access to the island, and so players will notice many upgrades coming in the next Chargen patch, but those improvements are temporarily holding up access to flight.
The good news is - flight and significant improvements to the user interface are coming in a matter of weeks. And those two projects are only a portion of things to come. So, in short-time players will be able to test out flying and soar high on the island!
Also, given that we aren't ready to release flight this weekend, we still wanted to celebrate the holiday by showing a peek at things to come.
Although the combat system itself is something we've had for some time, plugging in animations that looked worth showing off was something we wanted to get right before actually showing it off.
Here's a quick look at some of what we've come up with:
Melee fighting, knocking some sense into Brawlers: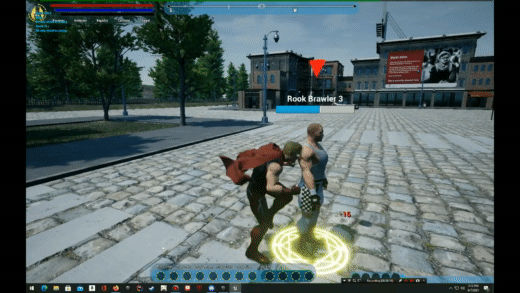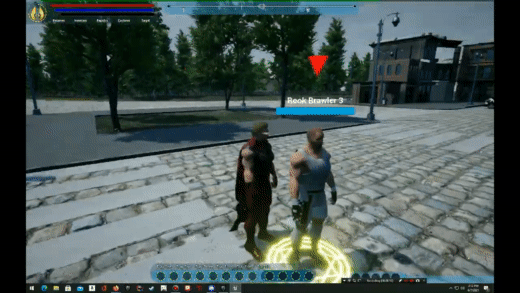 Ranged powers putting Rooks on ice: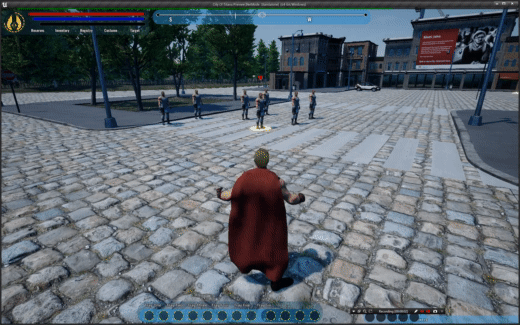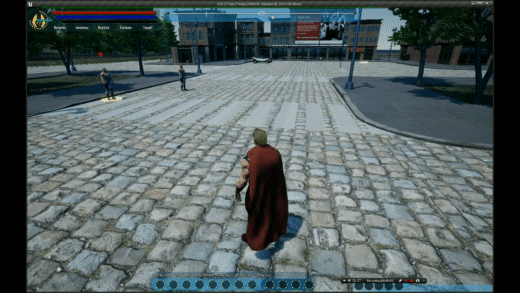 Have a great holiday everyone!
*Special thanks to AmiEvil for all of his work on flight and combat animations for this update
Feel free to discuss this update here: https://cityoftitans.com/forum/discuss-happy-4th-july-0
OR on our Discord! : https://discord.gg/w6Tpkp2
Support City of Titans at our Patreon and Read our Comic: https://www.patreon.com/HiJinx
Enjoy our Instagram! https://www.instagram.com/missingworldsmedia/
Why not buy us a Ko-Fi? https://ko-fi.com/Z8Z06NFG
We have a Facebook: https://www.facebook.com/CityOfTitansmmo
And a Twitter: https://twitter.com/CityOfTitansMMO/
And find us on reddit at: https://www.reddit.com/r/cityoftitans/?utm_medium=android_app&utm_source=share